Problem
The owner of Cambium Canopy has been working in the Arborist industry for over 8 years alongside big named companies throughout the CSRA; and decided one day that he wanted to go into business with his wife and provide his own twist of plant health services. Dedicated with providing a good service to all, Cambium Canopy sought out a client-first minded company also, and that's where they met InnoVationV.
Solution
This project was particularly fun being that we had the whole "sky is the limit" mentality from our client; who wanted our artistic touch when it came to the layout. Given no limitations, we decided to treat the template as a tree where the top would always be green, where the bottom of every page would brown like its roots.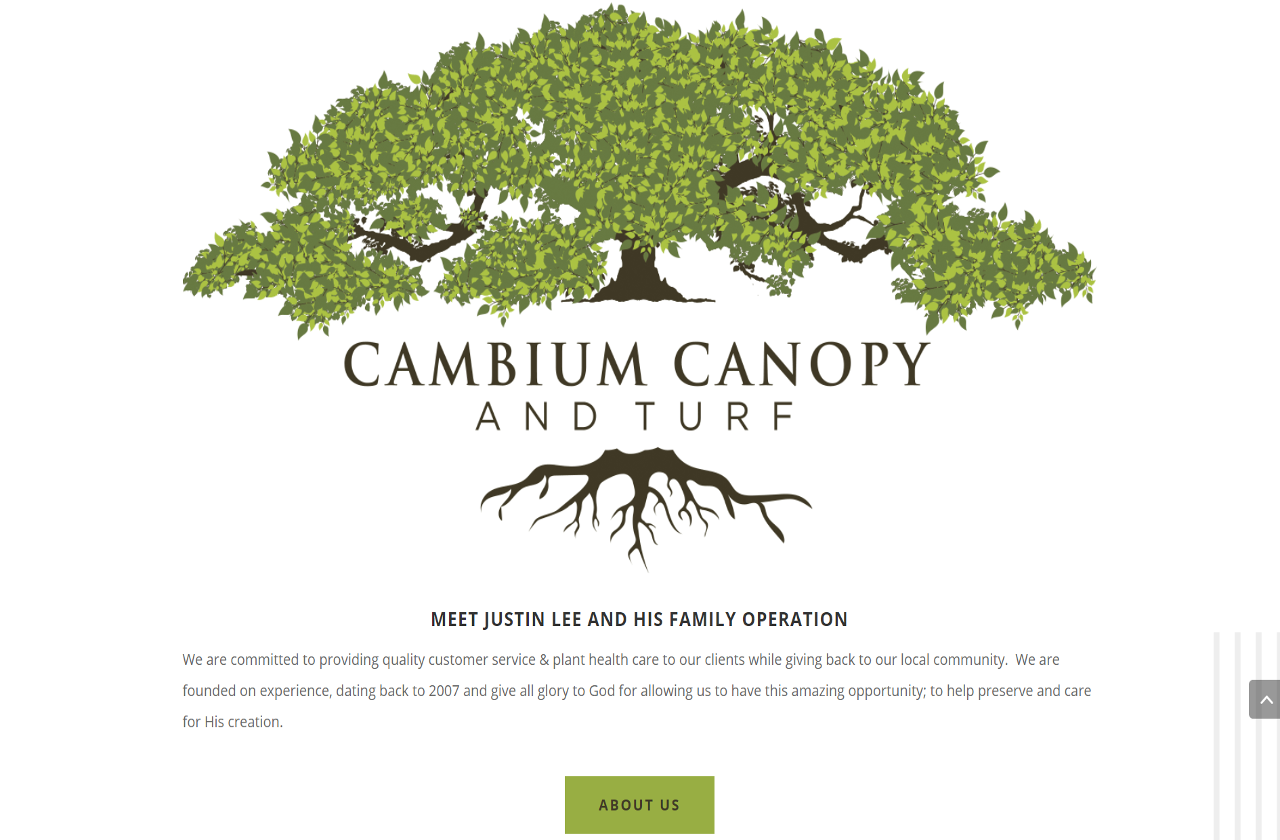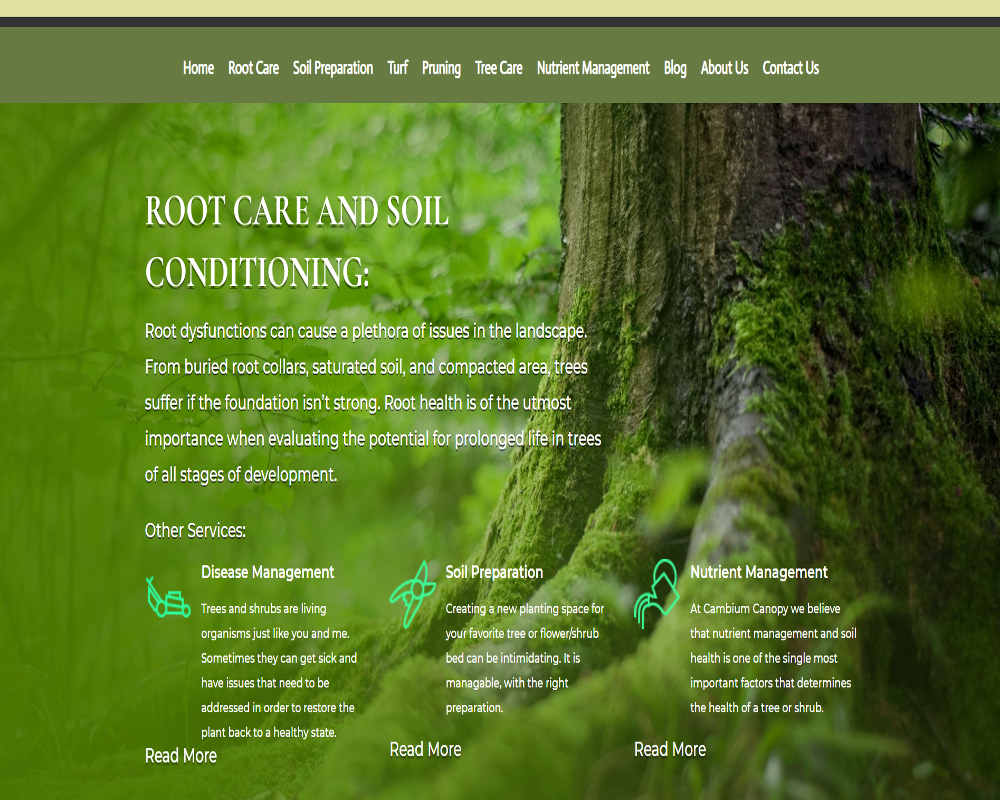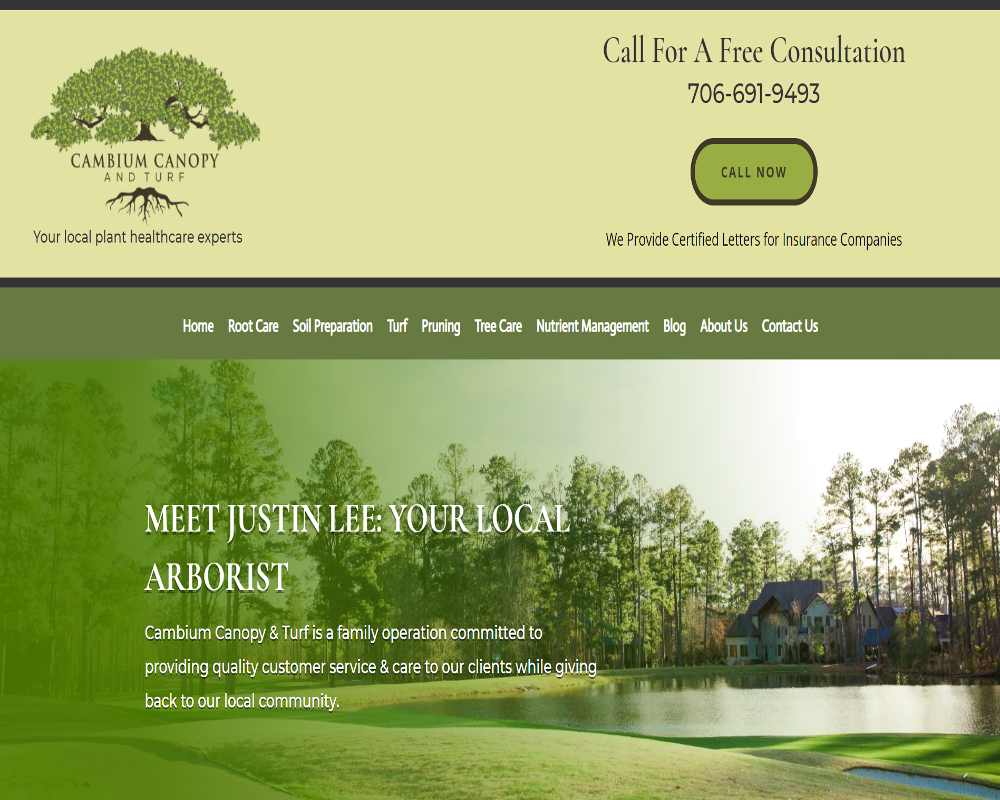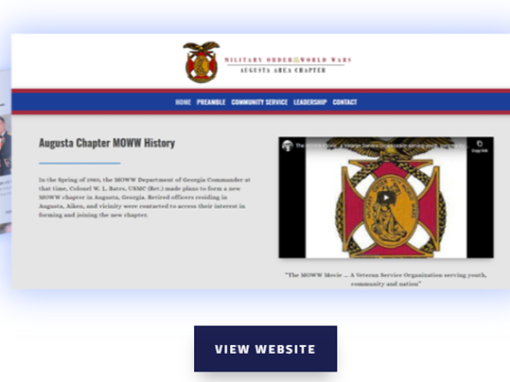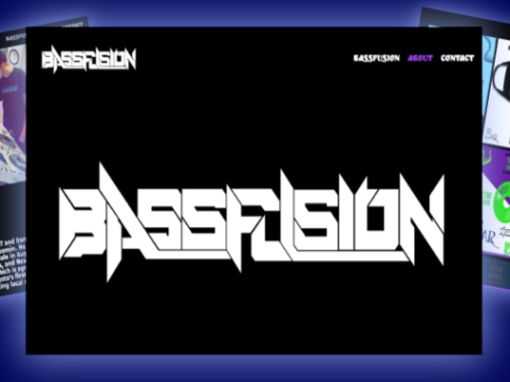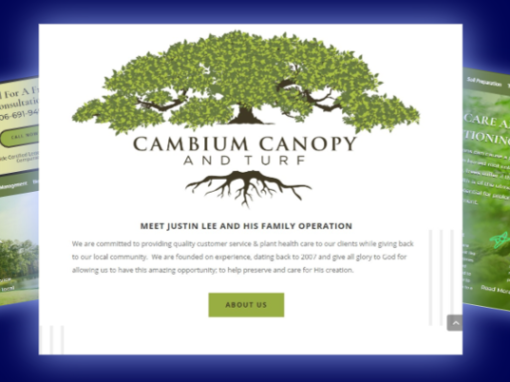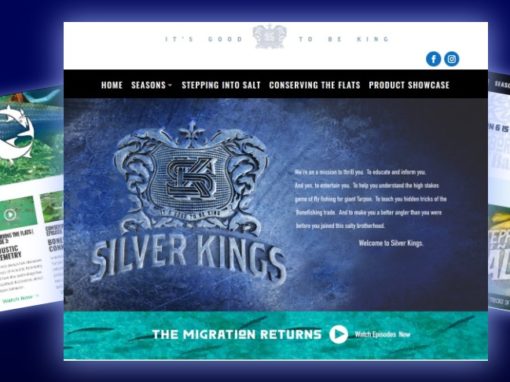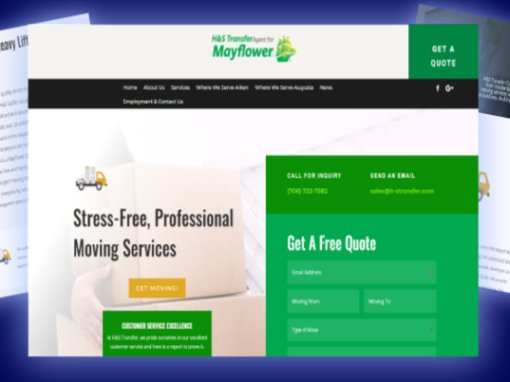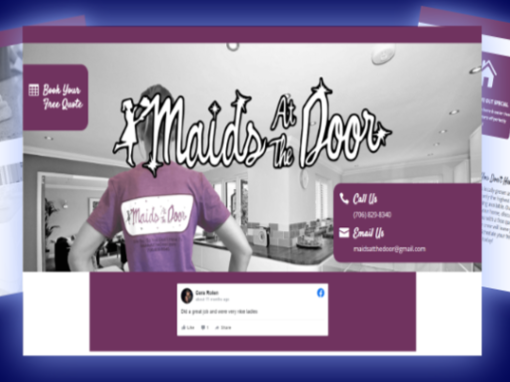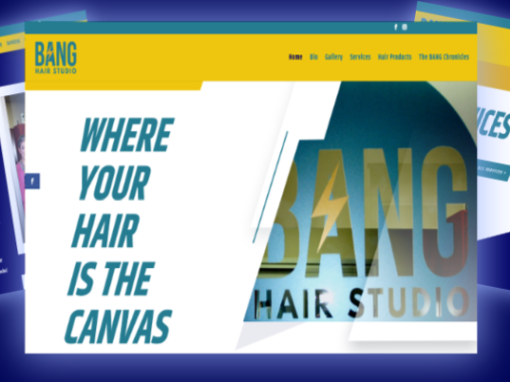 Let's Work Together!
Interested in starting your web journey with InnovationV? Lets get started today!