Problem
Catalyst Human Performance Experts came to us through a mutual business entrepreneur, whom had dealt with InnoVationV in the past. Using the click funnel method prior, Catalyst already understood the value of having a clean modern look for their website and were eager to work with us after seeing our portfolio.
Solution
Taking a similar concept of how their Click Funnels site looked like. We added a bunch of call to action buttons for calling, email, and scheduling. Being that its super important to show that they are a veteran owned and operated business, we felt that having it shown at the top of the website was important. We also integrated E-commerce directly into the website for occasions when they need to bill out to a client manually.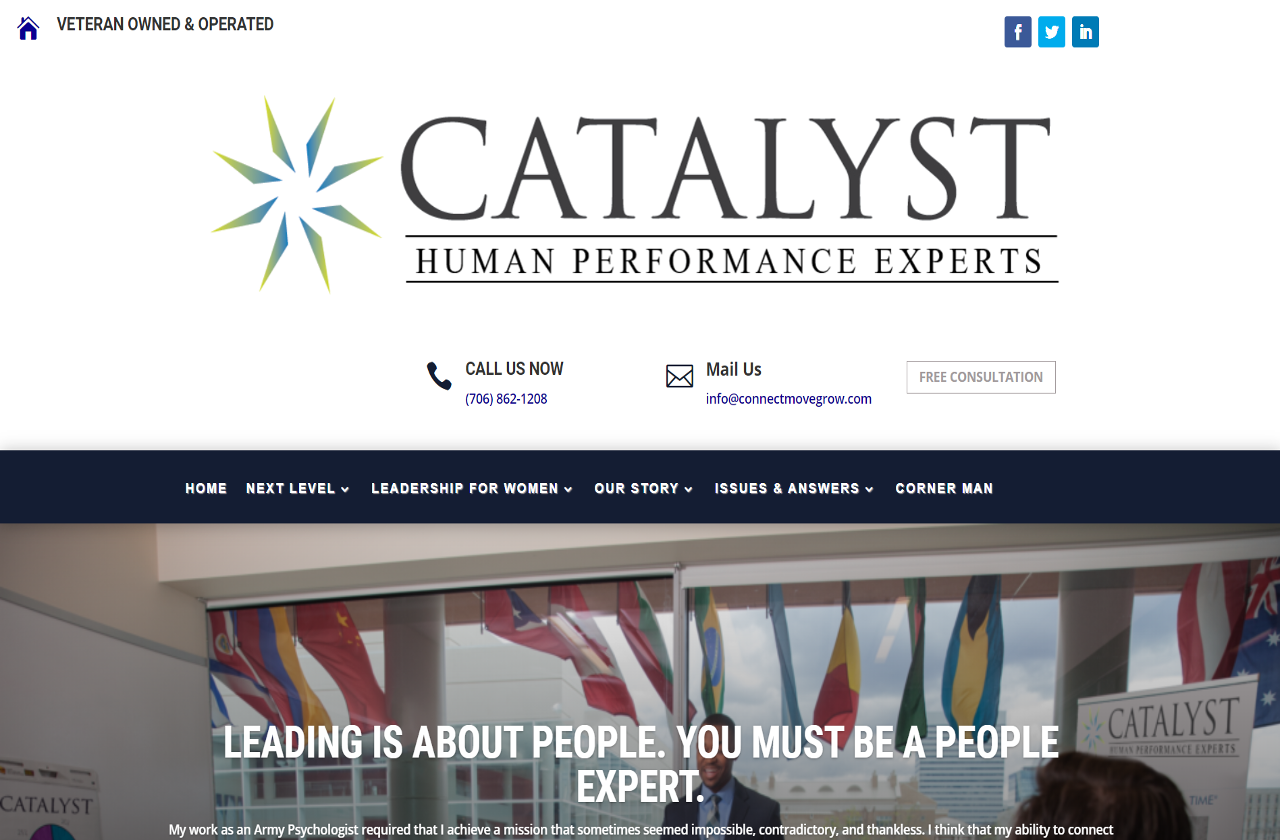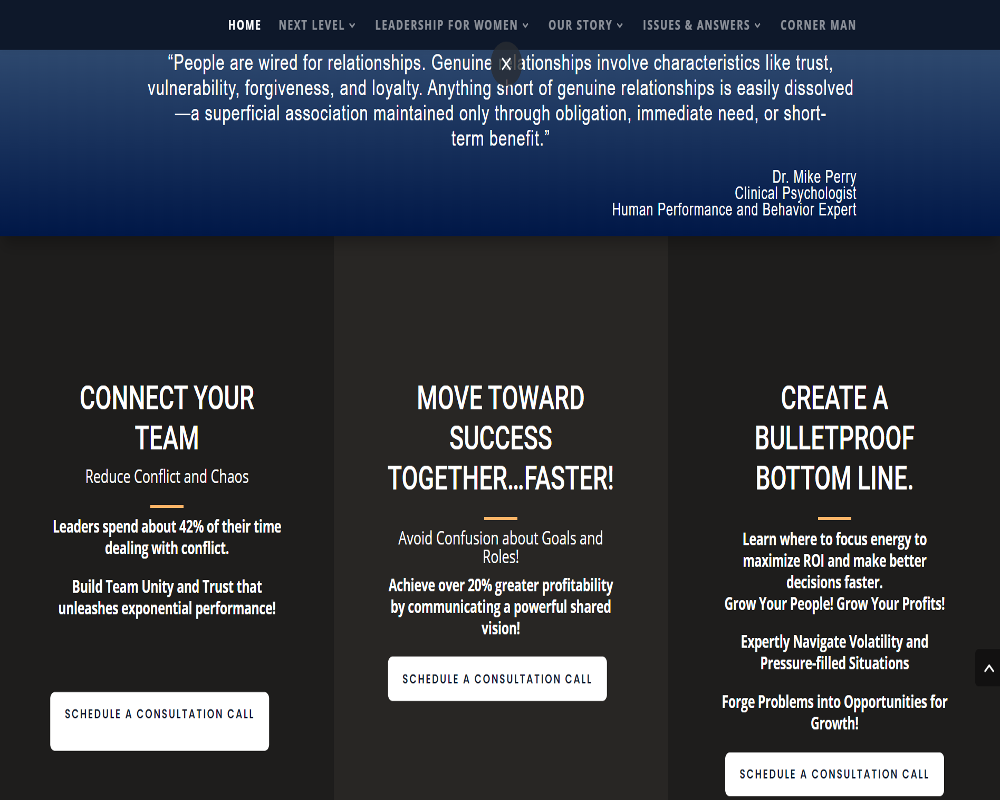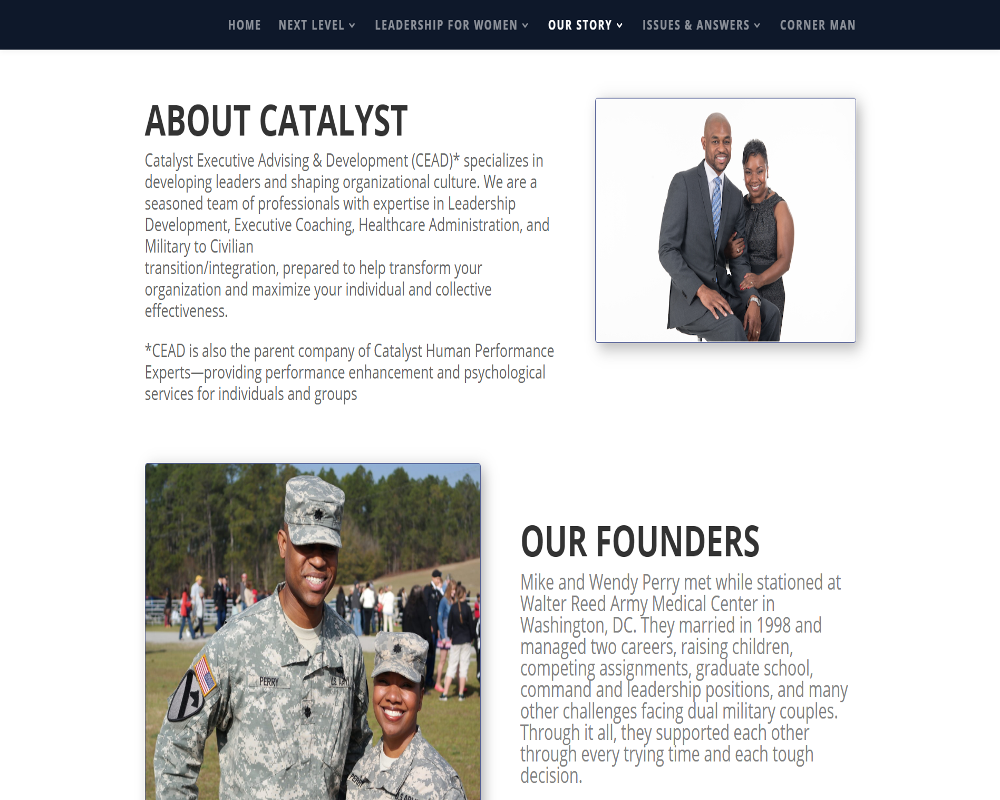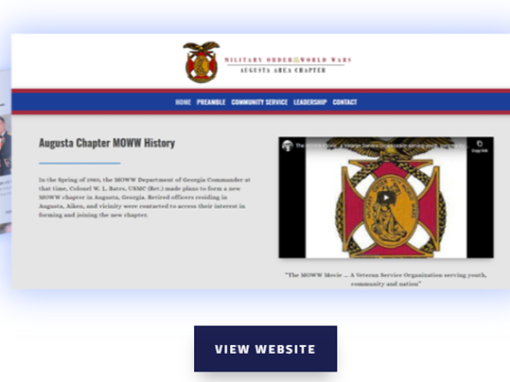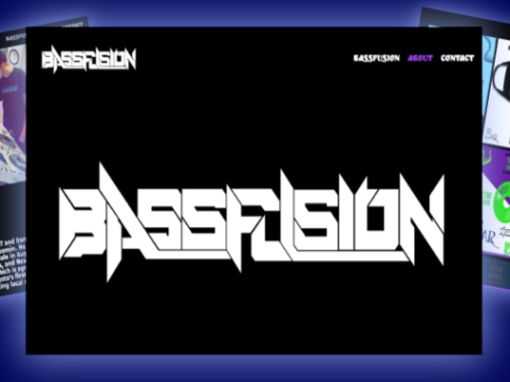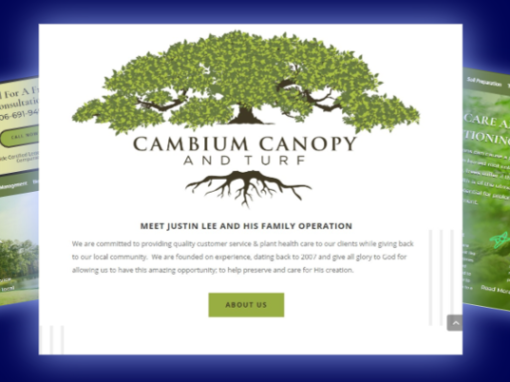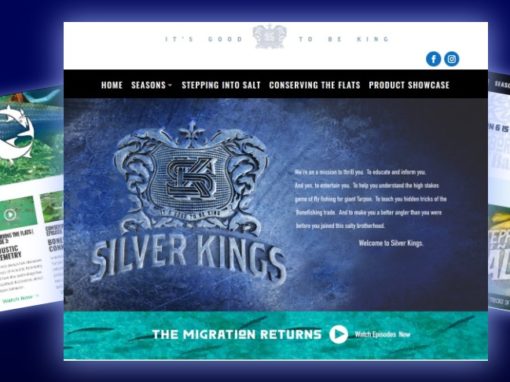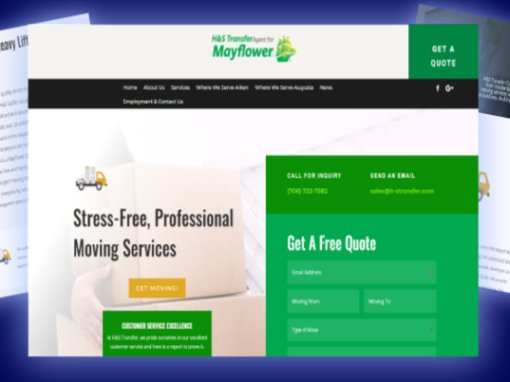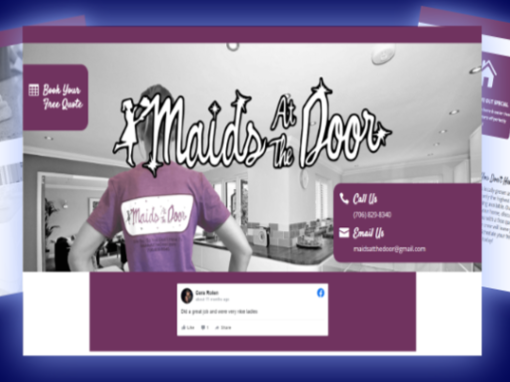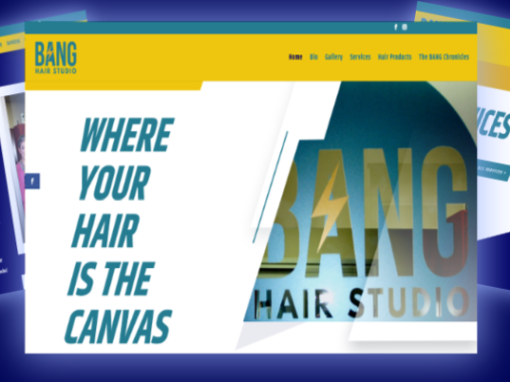 Let's Work Together!
Interested in starting your web journey with InnovationV? Lets get started today!