Problem
Fuse came to us with a different problem than most. They decided to shut down their Augusta restaurant in early 2020 to create a different dining experience in the Aiken community. They were fairly certain their faithful followers would join them in their quest to continue their Nose to Tail philosophy with food. Their master chef, Chef Naj's charisma in revitalizing the Fuse name keeping its former glory while sparking some of the unique flare he has to offer, was vital for this project to succeed.
Solution
Taking a look at famous restaurant websites over the United States we decided to go the Simplistic approach and add sparks of animation in a very sparing way. That way the site doesnt get to cluttered with movement, but allows the user to see important dishes to encourage their appetites. We also integrated a seat reservation webhook to book a table.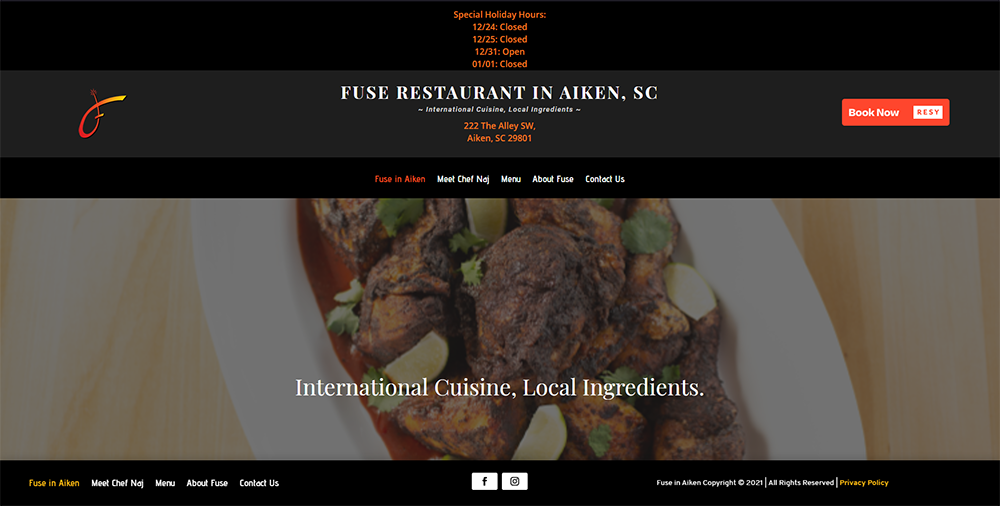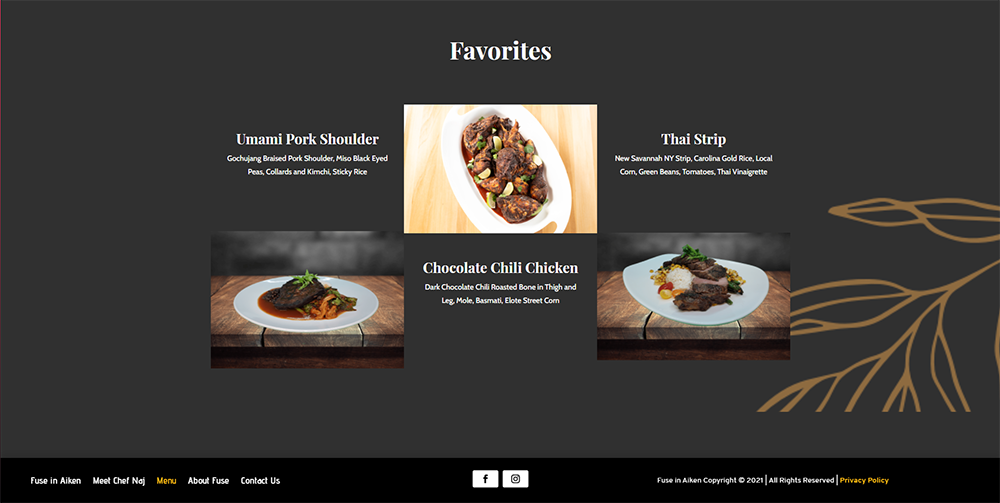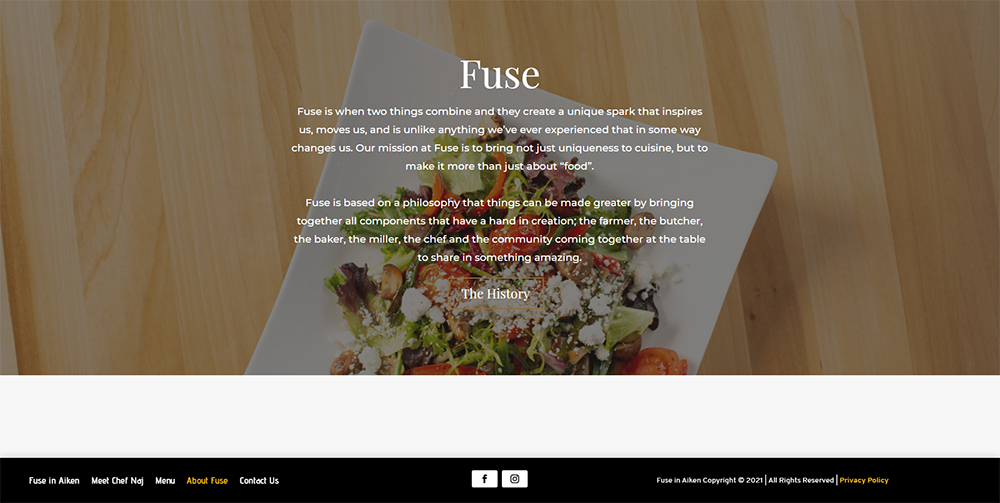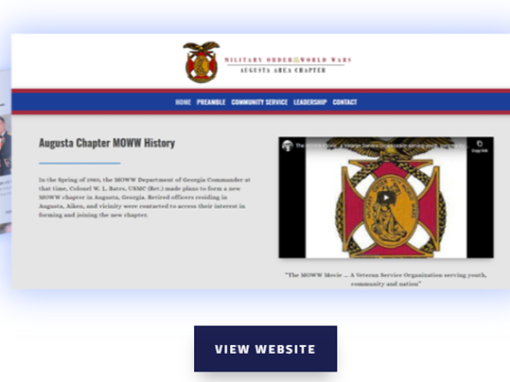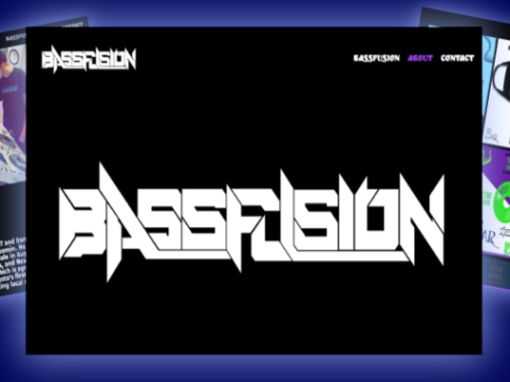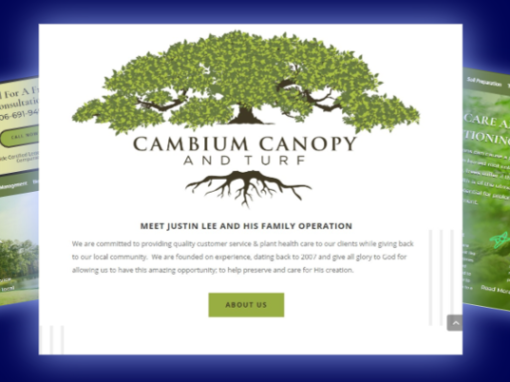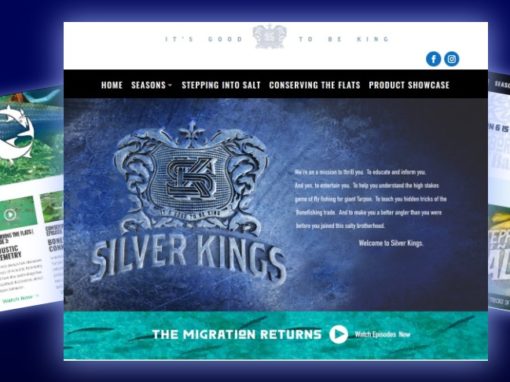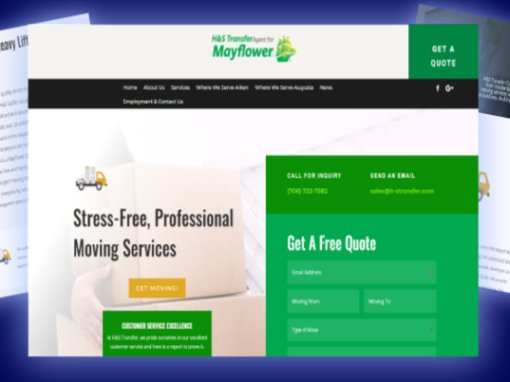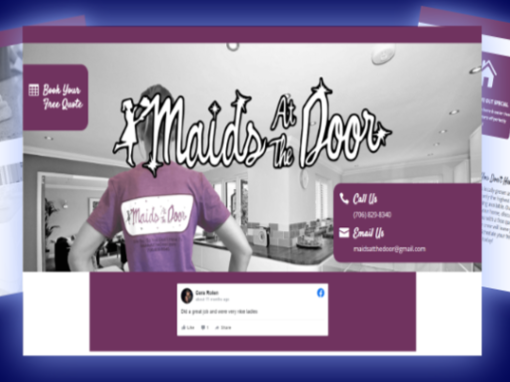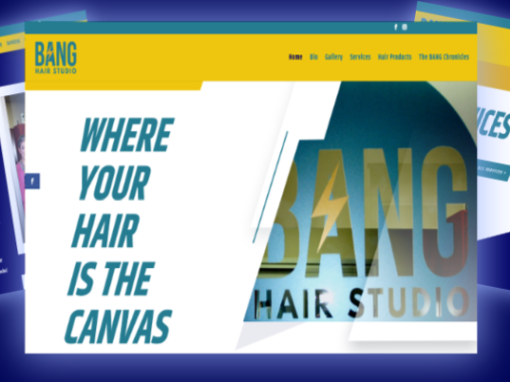 Let's Work Together!
Interested in starting your web journey with InnovationV? Lets get started today!