Problem
Formerly known as Yotopia Frozen Sweets and Treats, the owners decided to take the old franchise and redo everything that it was once known for. Instead of selling just frozen desserts they wanted to be able to sell any sweet treat that they wanted, and thus the Sugar Booger was born. Being that InnoVationV had a great working relationship with Yotopia it was an easy transition as we redesigned it to fit the new Sugar Booger brand.
Solution
With the Yotopia site's 53 flavors of frozen yogurt seasonal flavors already online and at our command, it was simple once we had a design for the site. Taking out all of the "cutesy" colors that Yotopia was all about (pinks, baby blues, etc) and replacing them with a more modern design of white, black, and hint o' mint. We also added a hover image gallery to the homepage so they could have users see all of their sweet offerings. With COVID-19 looming over the world, the need for an online ordering platform was later needed and we quickly set something up through a third party service, which has proven quite useful during this time.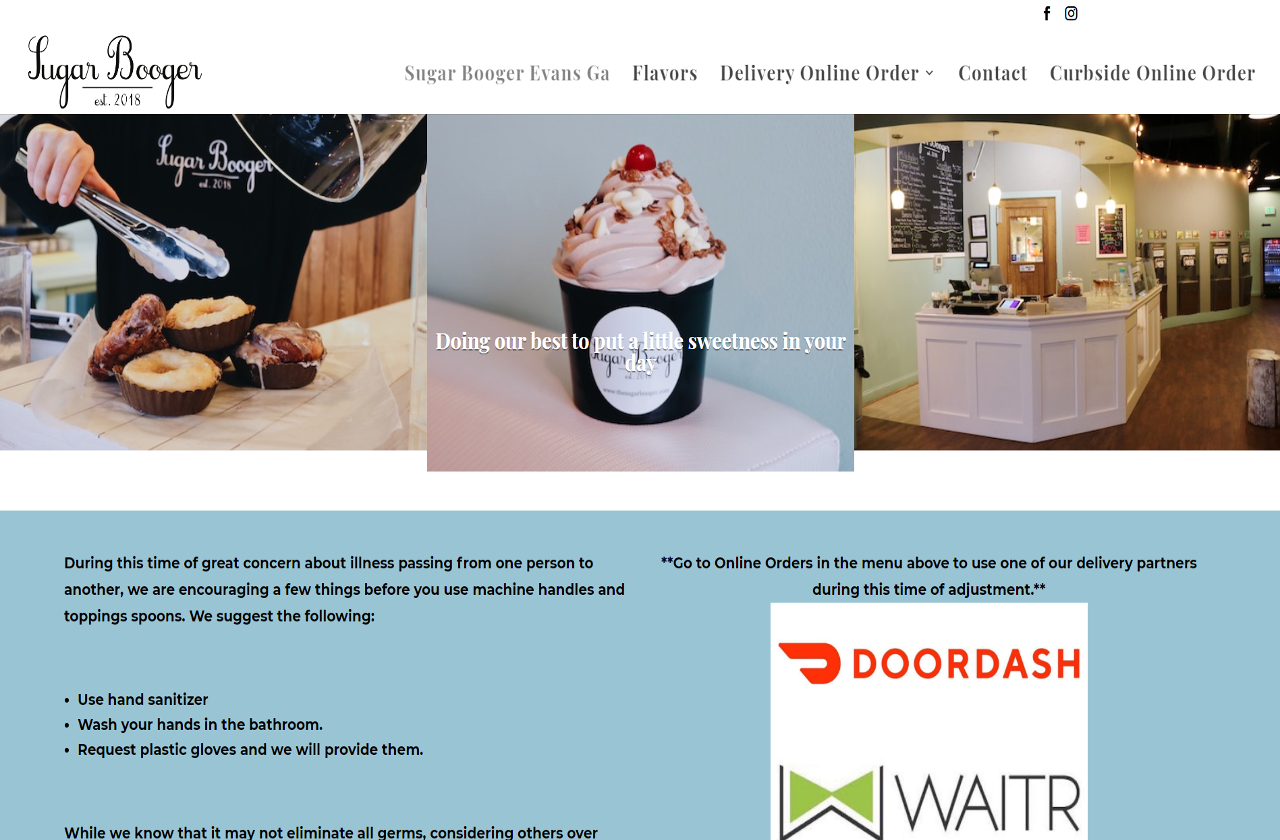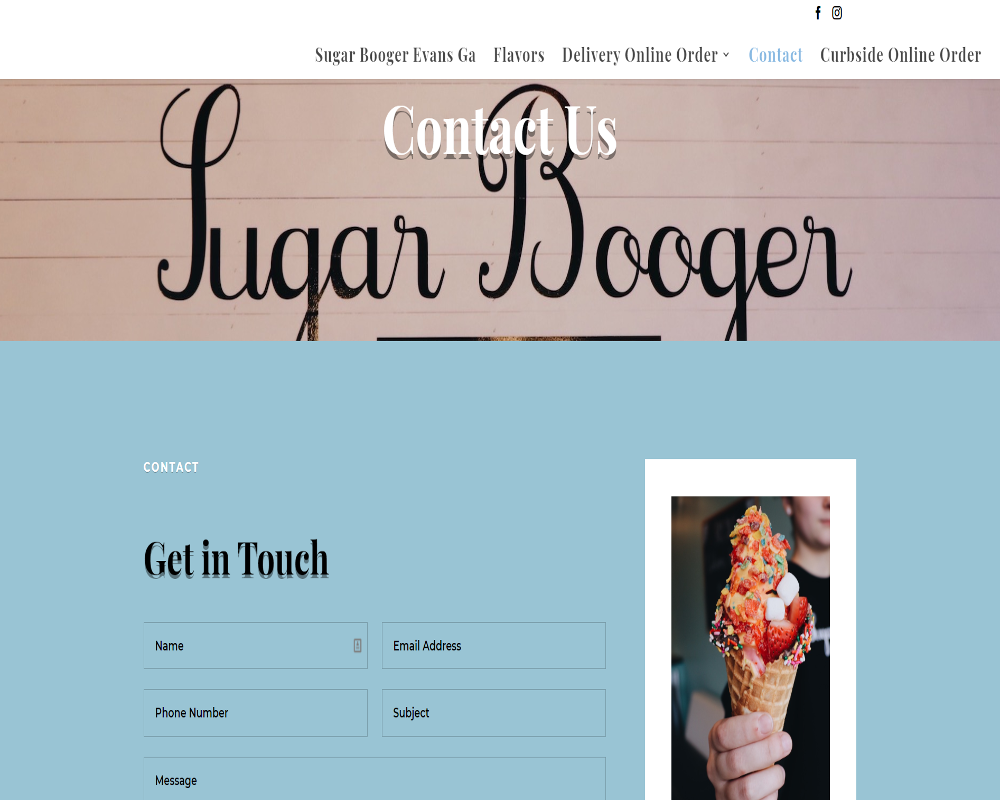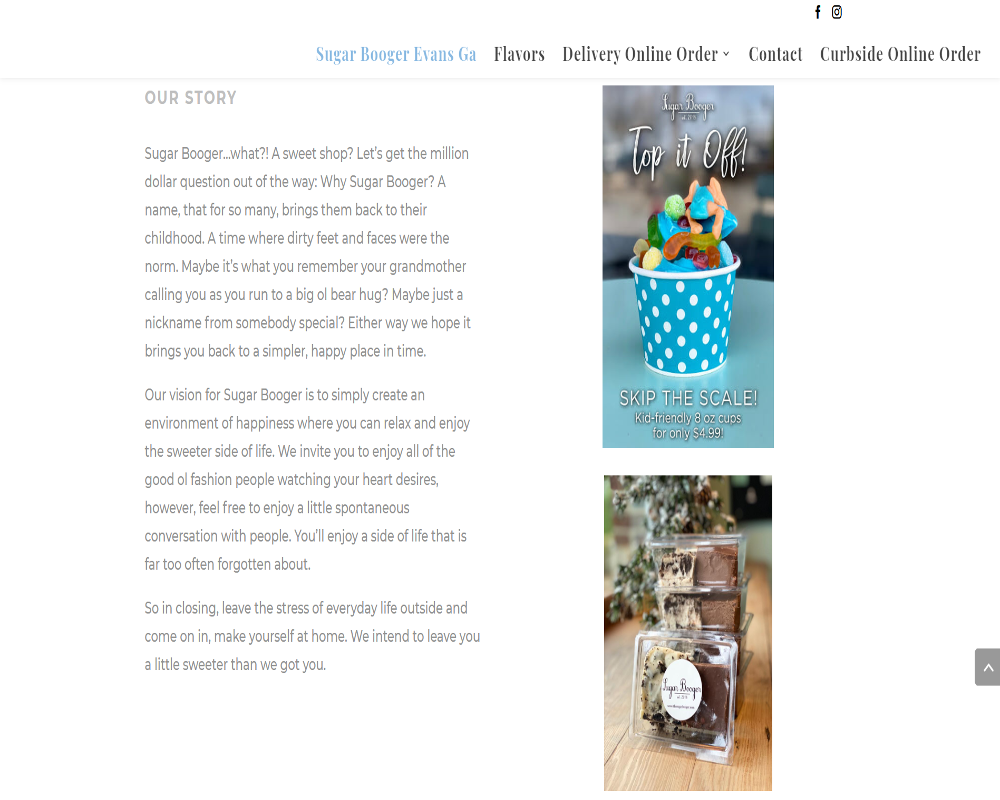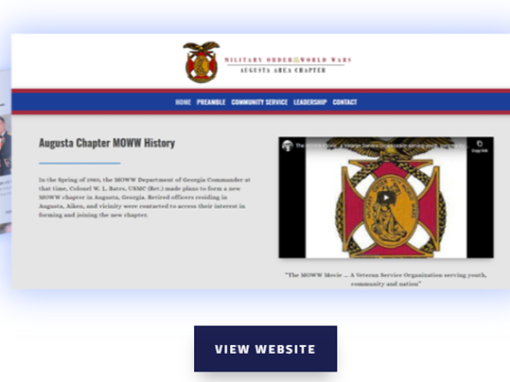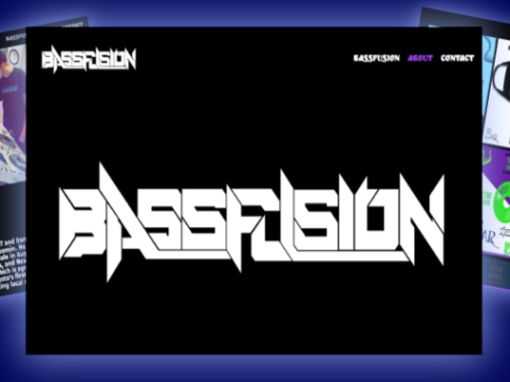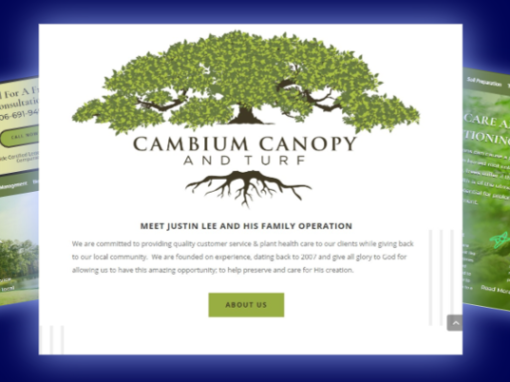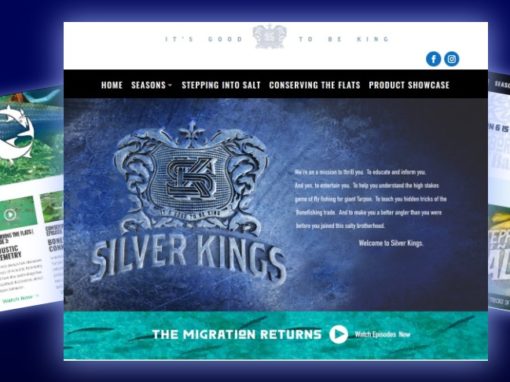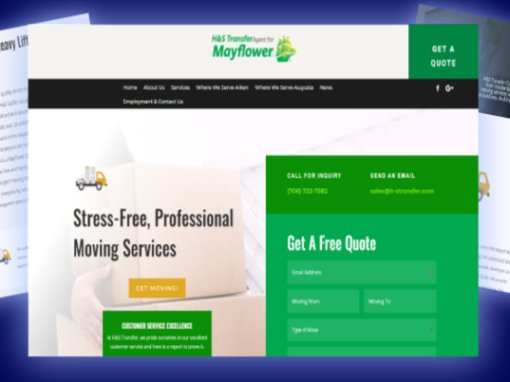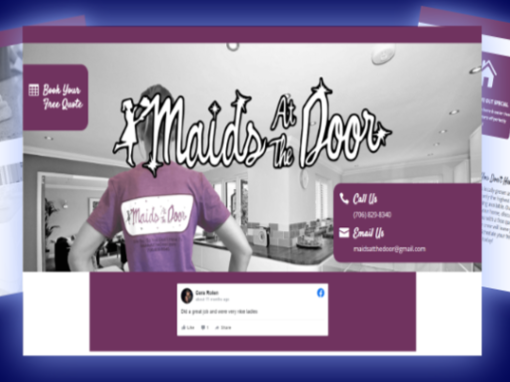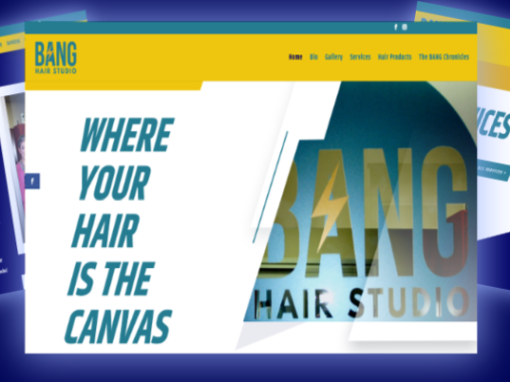 Let's Work Together!
Interested in starting your web journey with InnovationV? Lets get started today!