Digital Campaigning and SEO
Statistics say that internet users only go to page two of their organic search 2% of the time. So, if you aren't found on page one, there is a good likelihood that you won't be found at all. It doesn't make much sense to spend time designing and updating a website that no one will see. The digital campaign and SEO efforts you incorporate after you design your website are just as important as the creation itself.
Search engines work around the clock sorting and classifying websites according to many factors like bounce rates, keyword match, and credibility, therefore, the only way to maintain your SEO ranking is to continually use all the tools at your disposal to ensure your top seeding. But just like the internet, search engines like Google are constantly updating, changing your algorithms and finding new ways to maintain their relevance, which means as a business owner, you do too.
What successful business owners realize is that the way to success is to focus on those things they are expert at and to delegate the rest to those who can be most effective. At InnoVationV, we know all the tricks not only to get you to a number one ranking position, but also to keep you there. Digital campaigning takes a long-term strategy that you have to work at on an ongoing basis, monitoring your position and making alterations where you see things aren't working and maximizing those things that are.
Content-Driven Proven Results
InnovationV differs from other digital marketing agencies that use black hat strategies to stuff your site with keywords to manipulate traffic, because we understand that traditional methods have a very short-term effect. The content we use not only has the keywords that will target your niche audience, it contains valuable information for the viewer to encourage repeat visits that continually drives your website higher on an internet search.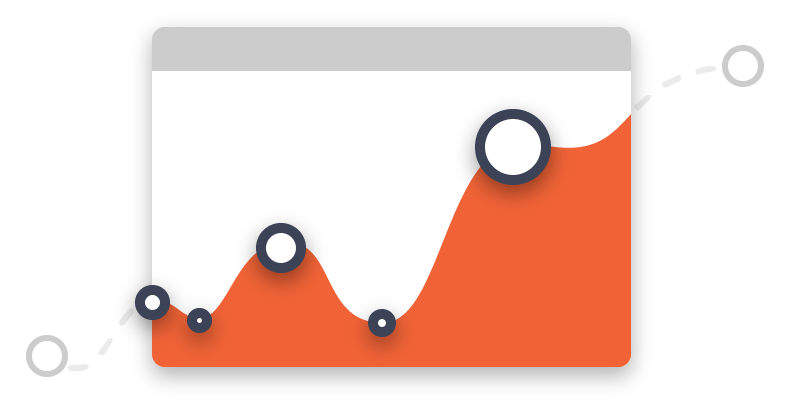 We provide our clients with real, trustworthy, and credible content that works for the here and now and the future. Our tactics are real and quantifiable – we don't just say what we can do, we prove it. We don't throw money at advertising avenues hoping that something sticks; we know what works and only use the methods that produce measurable results for your bottom line.