About Us: #InnoVateWithUs
We are a team that thrives on change. We go the extra mile to seek new ways to improve our client's experience and drive them to a higher profit. Whether you are seeking a new website, or a web based solution to improve the quality of your business; we have you covered!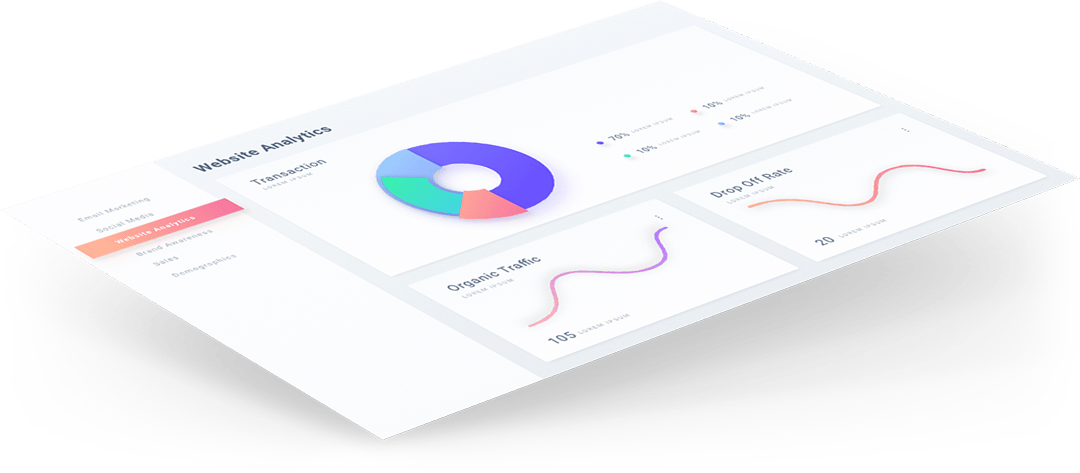 Ecommerce
Finding better ways to earn you more money sounds good doesnt it? By building you a great online shop, you engage your clientel in your brand.

Peace of Mind Branding Solutions
Worried about design? Haven't got a clue how you wish to market yourself? We have partnered with experts who provide content creation services, so you dont have to. Don't forget, we do logos too…

Innovative security
Security is one thing, but performance is another. Why pay the bottom dollar to host a site that doesn't provide monthly updates? Let us maintain those plugins to avoid any security risks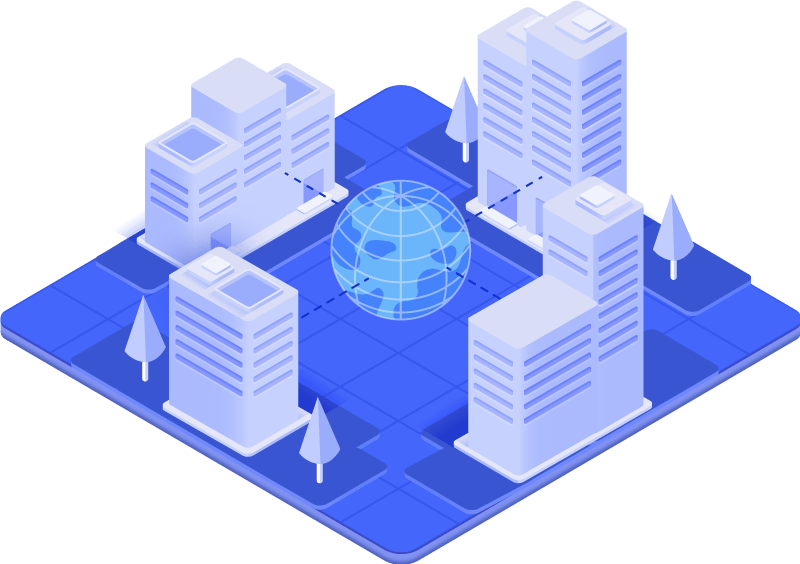 Synergy is important to us. Connecting all the tools you need to get your business started is a feat. Why worry about your website? It should be helping your business succeed! InnoVationV is here to make that happen!
Sugar Booger
InnovationV has always been prompt with their response time and answers any questions we have.  If they do not know the answer in that moment, we knew it wouldnt be long until they reached out to us with that answer.  Most importantly, Reed has been patient with us when we were indecisive on decisions to be made! (This happened quite often.)
Reed has always been supportive of our vision as a small business and been instrumental in helping us grow.  We decided to rebrand and remodel our business in January 2019 and Reed's team was there every step of the way ensuring the website would be ready when we launched the new brand.  
James Brady - VWMI Augusta
InnovationV gave me incredibly fast, professional, and reliable service. Using only basic information they intuitively designed a website that met all my needs and allowed for expansion. Their technical expertise and creativity is amazing.
Pardue & Coskrey
Our law firm is extremely pleased with the website and services that Innovation (Reed) provided. They helped bring our website out of the dark age and we receive regular compliments on it. Reed had great attention to detail and he is quick to update when changes are suggested. I'd recommend their services to anyone needing a website upgrade or needing a reliable host for their web services.