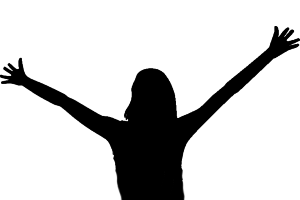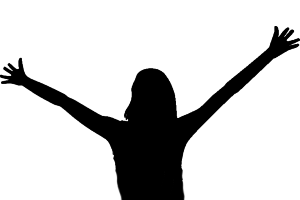 INTEGRITY. INTUITION. INNOVATION.

At InnoVationV, we strive for greatness. Always at the cutting edge of design, and always improving. We truly believe that the best way to succeed is to elevate others. Join us on our journey to #ReachForTheStars.
At InnoVationV, we offer an All-In-One solution to your everyday business marketing needs; from web design to digital marketing, professional email, and secure hosting plans. That is why we make an effort for all of our clients to know that we want them to reach for the stars when starting a project with us. Do you have a dream to make your business stand out from the rest? Are you trying to make your job easier whether it be through intelligent contact forms that connect you and your client, or a built-in integration that allows you to communicate with a massive audience in one button? At InnoVationV the sky is the limit, and we the stars, are here to guide you.