Digital Campaigning (Monthly, Base)
Includes monthly subscription of SEM Rush (99/month), basic blog written by content writer, and Keyword management, and premium maintenance.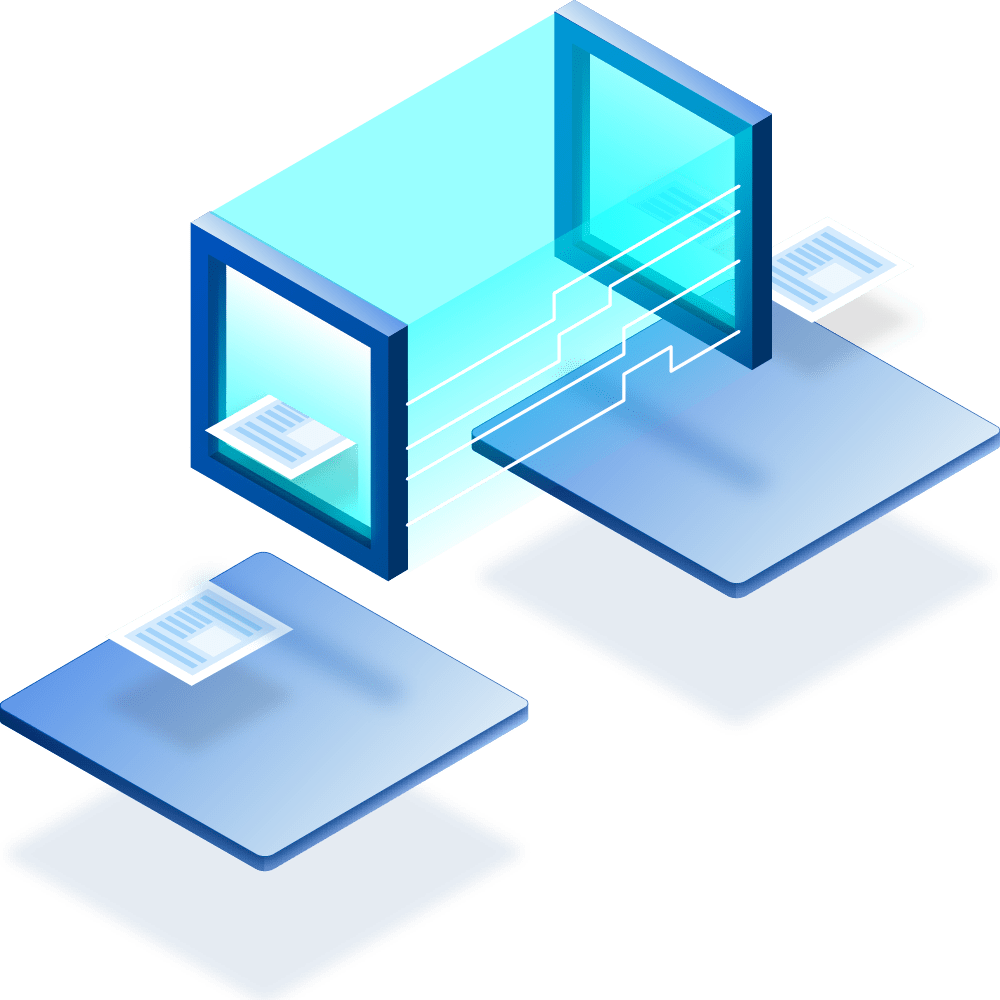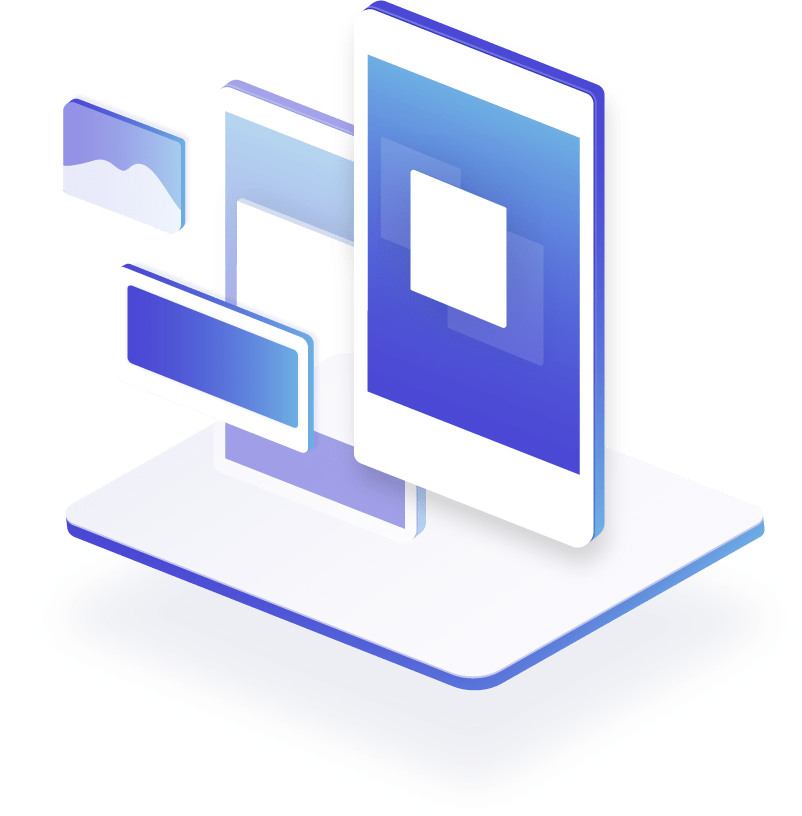 Additional Services
Additional Services can range from Search Engine Management to Branding and Logo Design. 
InnoVationV Projects
Take a Look at Our Previous Work
From simple to a more tailored user experience, we make the best approach to your design needs!