Listing Management (Monthly)
Monitors and updates all listing information as well as keep out those from changing your listing records.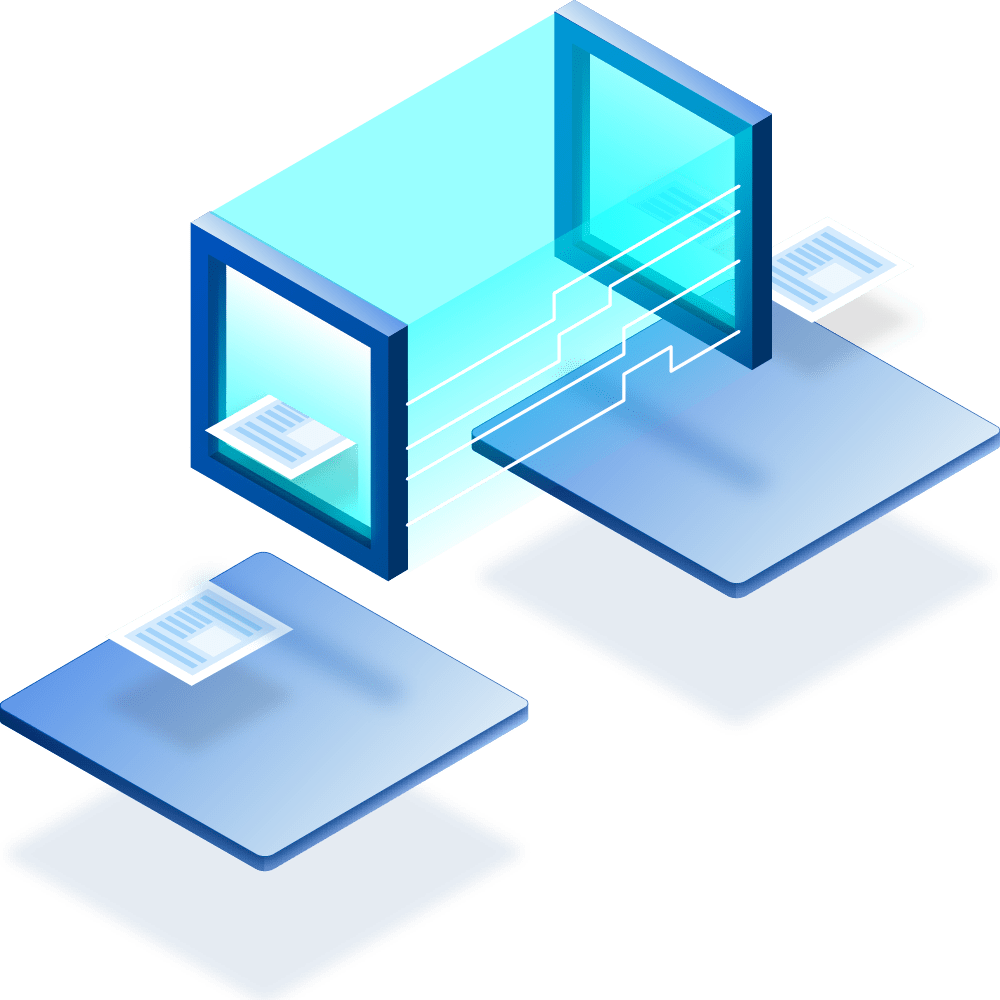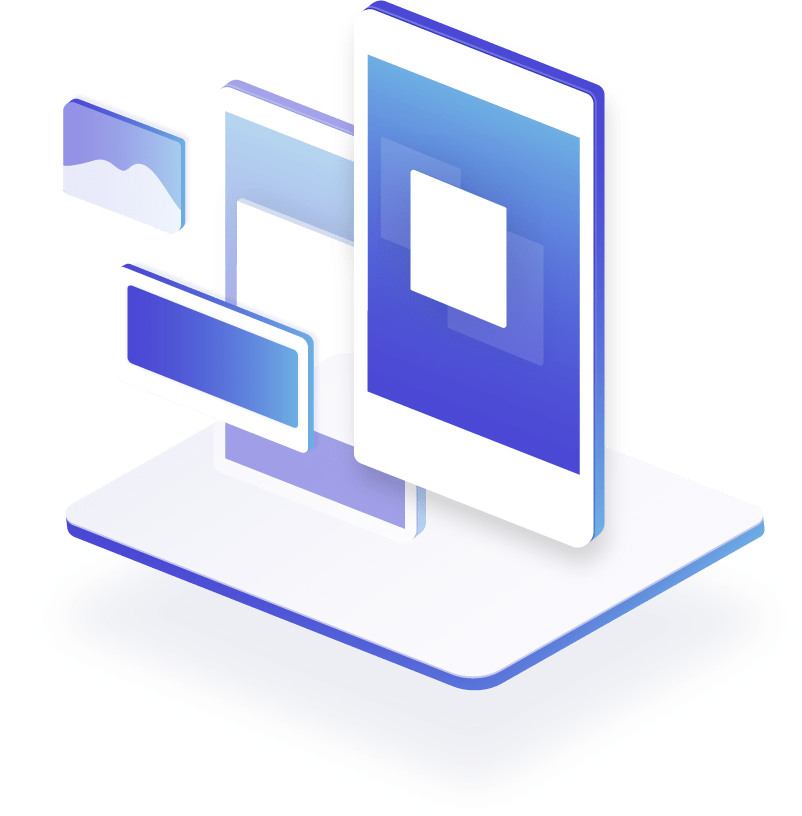 Additional Services
Additional Services can range from Search Engine Management to Branding and Logo Design. 
InnoVationV Projects
Take a Look at Our Previous Work
From simple to a more tailored user experience, we make the best approach to your design needs!