Our premium maintenance includes a dedicated firewall, anti-spam, and up to one hour of content changes, and design tweaks. Up to two additional pages per year included in plan, upon client request.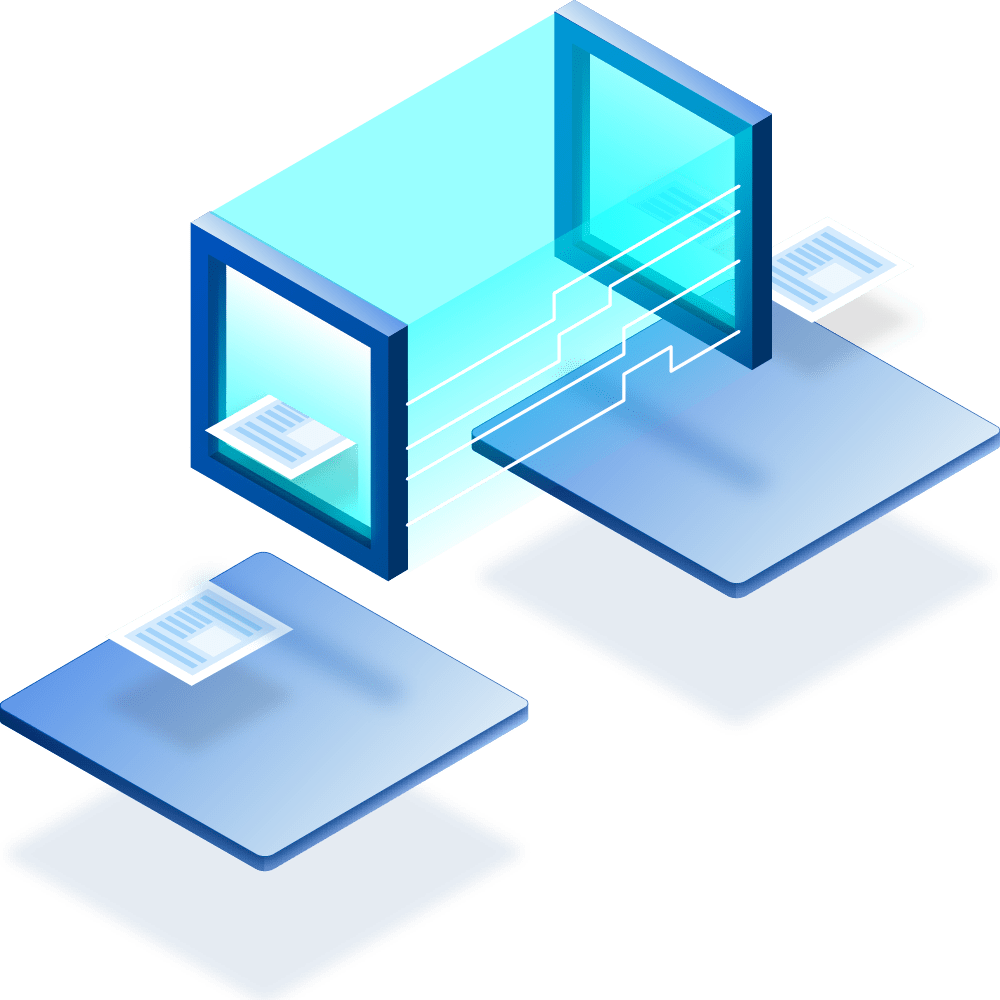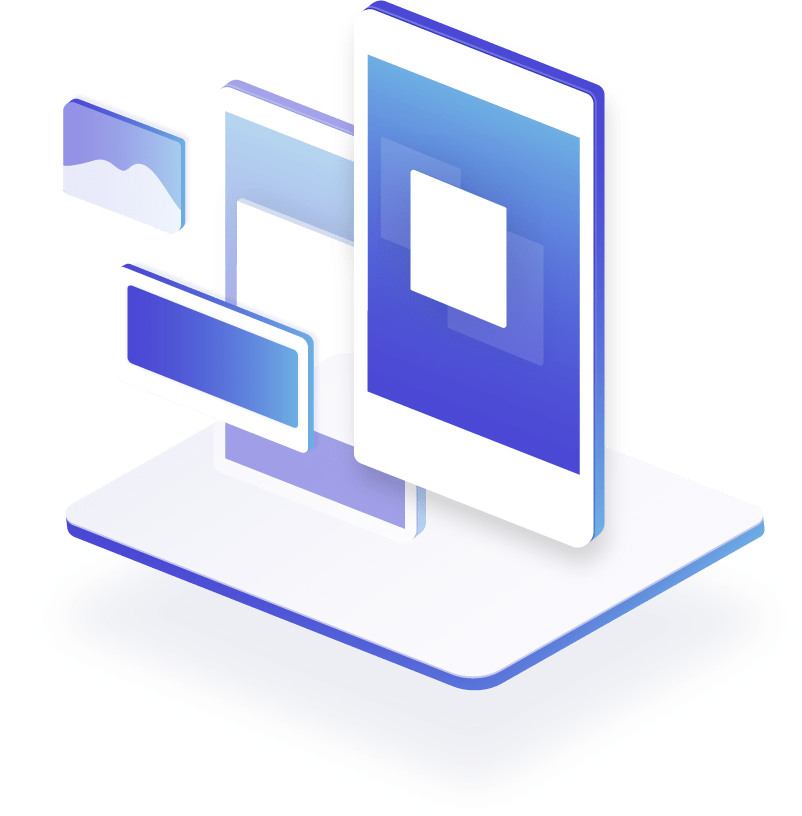 Additional Services
Additional Services can range from Search Engine Management to Branding and Logo Design. 
InnoVationV Projects
Take a Look at Our Previous Work
From simple to a more tailored user experience, we make the best approach to your design needs!