Secure Maintenance and Hosting – What is it and Why it is so Important
One of the biggest threats to your business whether you run an e-commerce site or not are hackers. All software is vulnerable, including the infrastructure used to maintain your website. As software grows older, it becomes increasingly more susceptible to malicious attacks and hacking. Although most of the time attacks on software have no intention to target your business and are completely random, if you don't protect your site with secure maintenance, it is just a matter of time before you become a victim.
Percentage of Weekly Backups Made

100%

100%

Percentage of Hackers Banned

100%

100%

Percentage of Websites Updated Regularly

100%

100%
There are various ways that attacks can affect your website and business, some are not noticeable and others can do a whole lot of damage to your business and or reputation. And If you don't address the attack immediately, or even know that an attack has occurred, it can lead to your website being blacklisted or being labeled as spam, which leaves a poor impression on visitors. When you are blacklisted, any visitors to your site are turned away, and any inbound or outbound email is immediately marked as junk and discarded.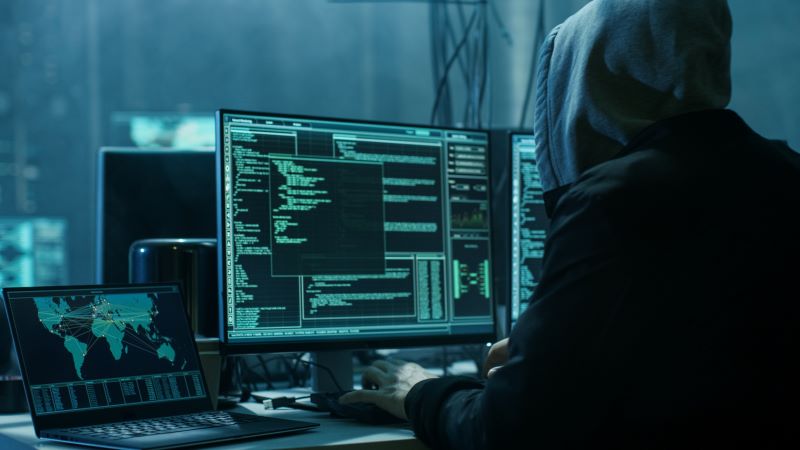 An attack can take years to recover from, both reputation and monetarily. If severe enough, it might require you to find a new domain, email, and website – this will not only hurt your branding and reputation, it will likely cost you thousands of dollars. When you have an e-commerce site it is critical to protect data and keep your customers's information safe from would be wrong doers. At InnoVationV, we have perfected secure hosting and maintenance to keep your website software free from harm with our monthly program. The minimal cost of keeping your website safe from vulnerabilities pales in comparison to undoing an attack after the fact.
Whichever platform that your website uses there are continual security updates. At InnoVationV, we pride ourselves on always staying current with global changes so that we aren't ever leaving you vulnerable to malicious attacks. Our mission is to always be one step ahead and proactive instead of reactive.
Pardue & Coskrey Law Firm - Evans, Ga
Our law firm is extremely pleased with the website and services that Innovation (Reed) provided. They helped bring our website out of the dark age and we receive regular compliments on it. Reed had great attention to detail and he is quick to update when changes are suggested. I'd recommend their services to anyone needing a website upgrade or needing a reliable host for their web services.
Sugar Booger - Evans, Ga
Reed has been a life saver for us and our small business. When we started up, one of our major concerns was how to develop a website that aligned with our vision. Luckily, we were fortunate enough to connect with Reed and he handled everything. We were able to scratch the web development off our to-do list without hesitation or concern.
Reed has always been supportive of our vision as a small business and been instrumental in helping us grow. We decided to rebrand and remodel our business in January 2019 and Reed was there every step of the way ensuring the website would be ready when we launched the new brand.