Problem
Before coming to InnoVationV, Basssfusion Entertainments sole online presence was geared towards Facebook and Instagram. They use many online platforms to stream their shows to those who couldn't attend every event. Bassfusion's online following was missing the piece of centralizing all of their services in one location. That is when they decided to come to us for a site that would be functional and easy to navigate.
Solution
We took a look at their biggest competitors in the DJ'ing world and tried to go with something similar, while adhering to their main colors of black and purple. Also by integrating an Instagram Feed directly into the website was important to them. So we made sure to bolster that on the homepage, featuring all of their most recent events.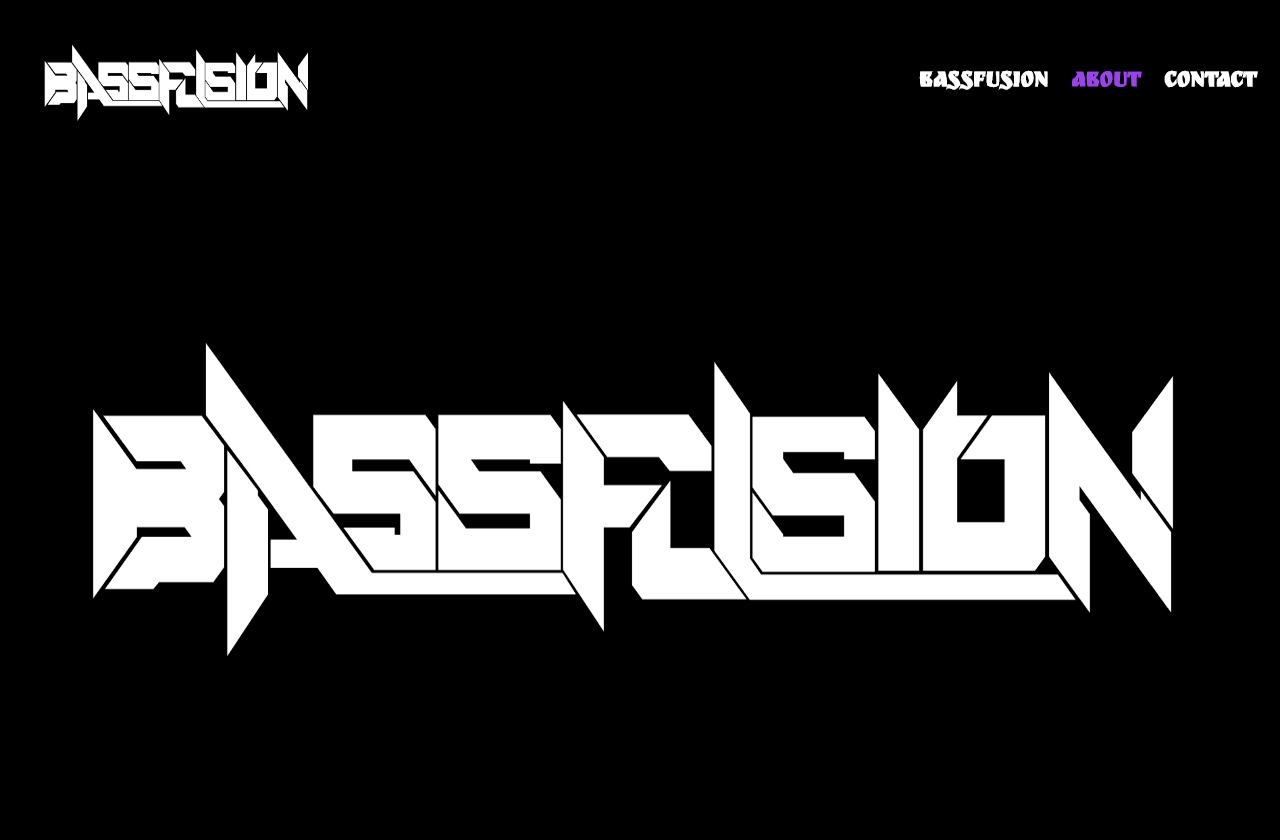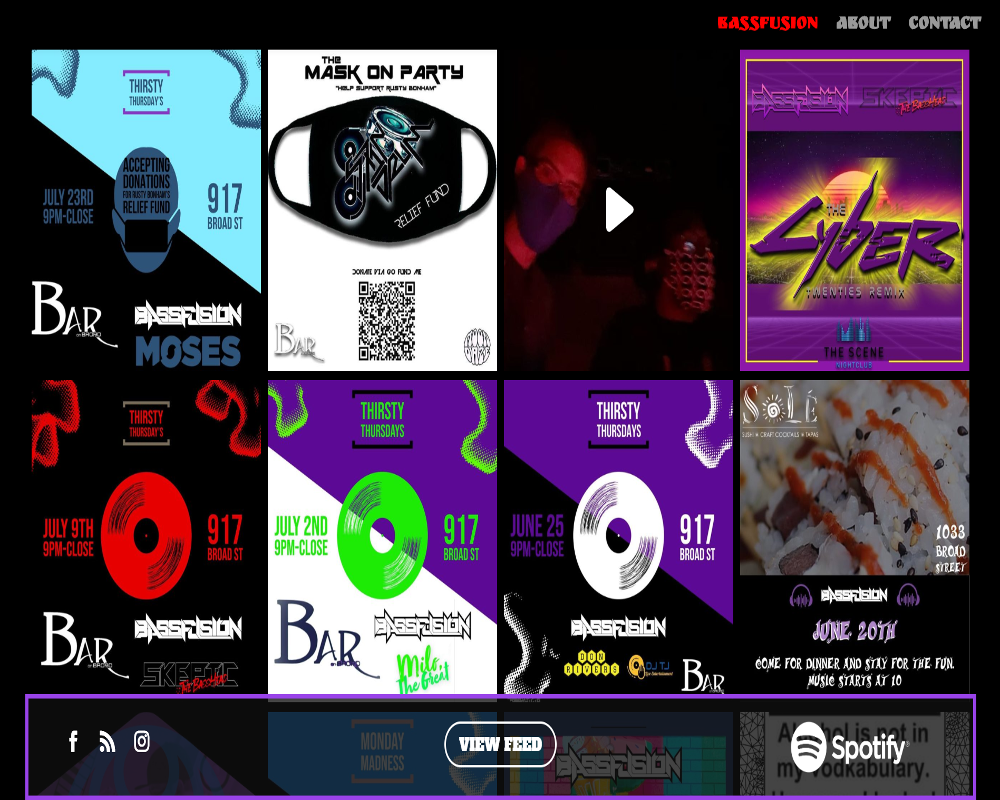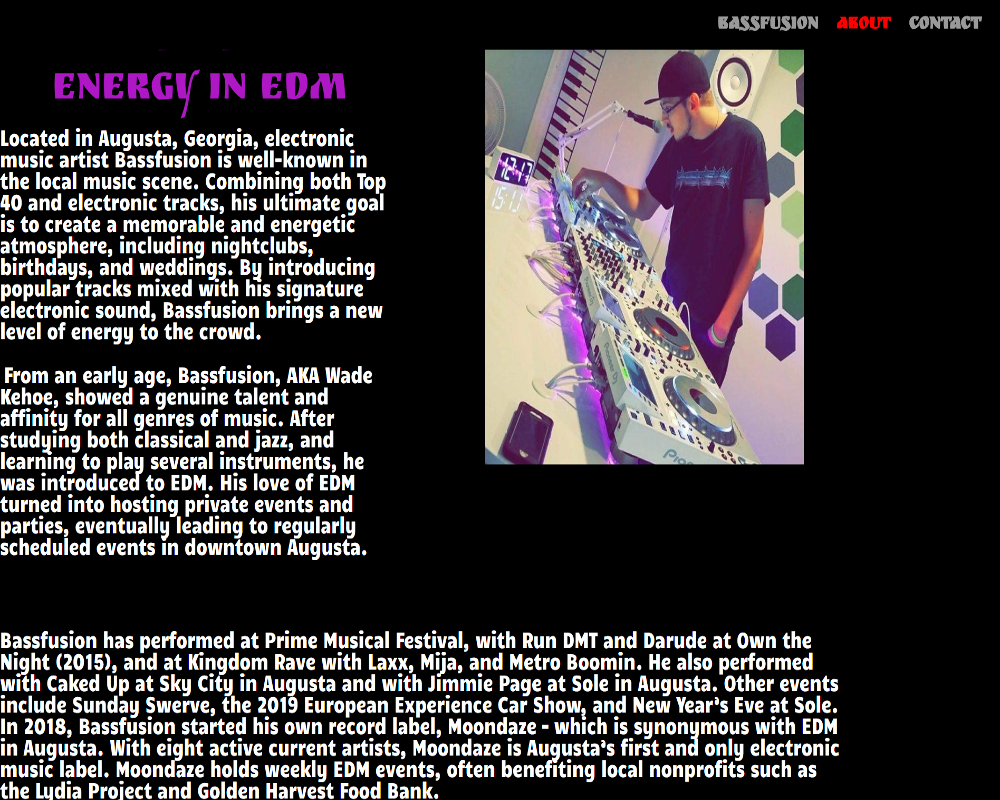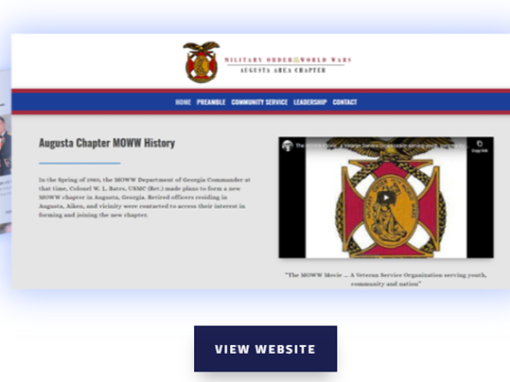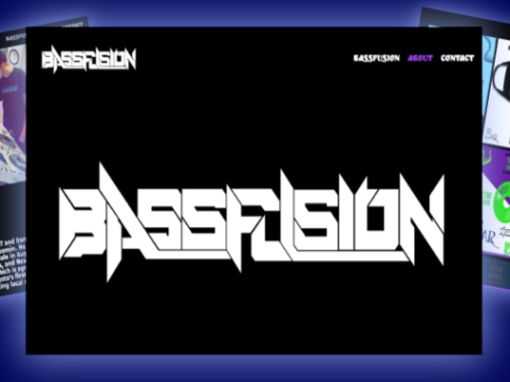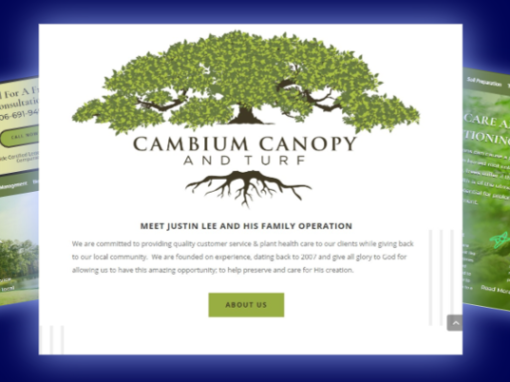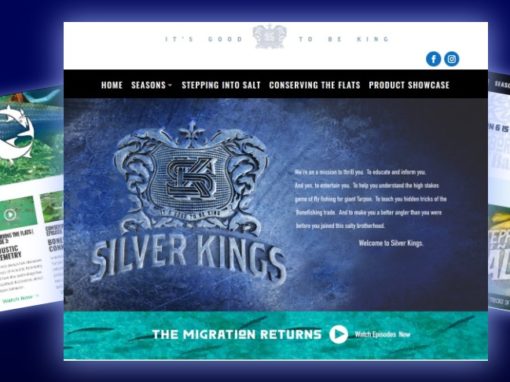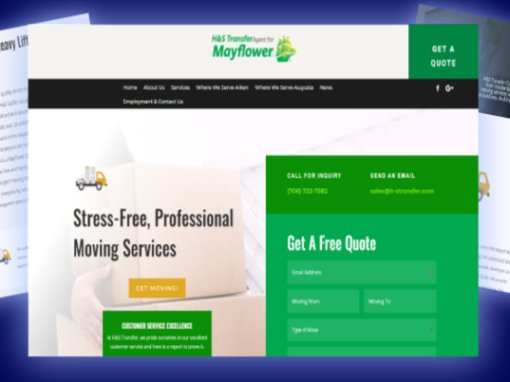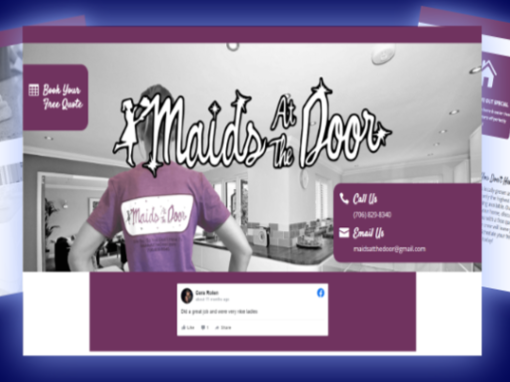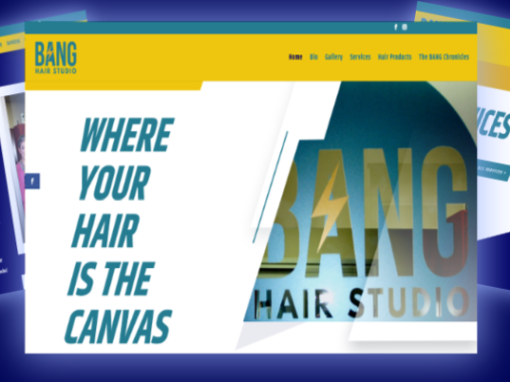 Let's Work Together!
Interested in starting your web journey with InnovationV? Lets get started today!