Problem
Pardue & Coskrey Law Firm was depending on a third party provider, to handle all of their Veteran claims and referrals. What this actually did was slowly take all of the potential traffic from their website, and distribute it to the providers' online presence.
Solution
Using a standard contact form, integrated with Google's Recaptcha 3.0 and a layer of spam prevention. InnoVationV gave them the peace of mind that every inquiry made from a client would do so securely, and help drive more traffic to their website as well as heighten their Google Ranking.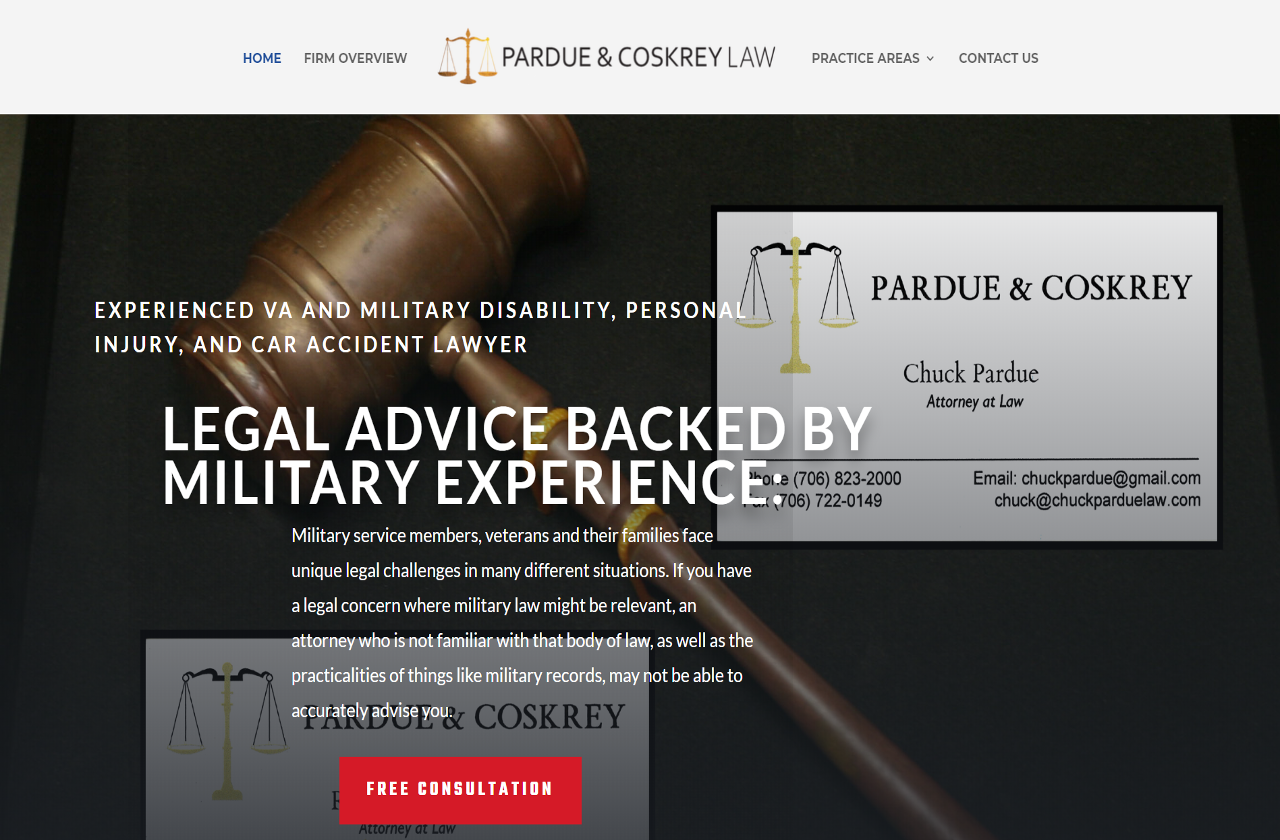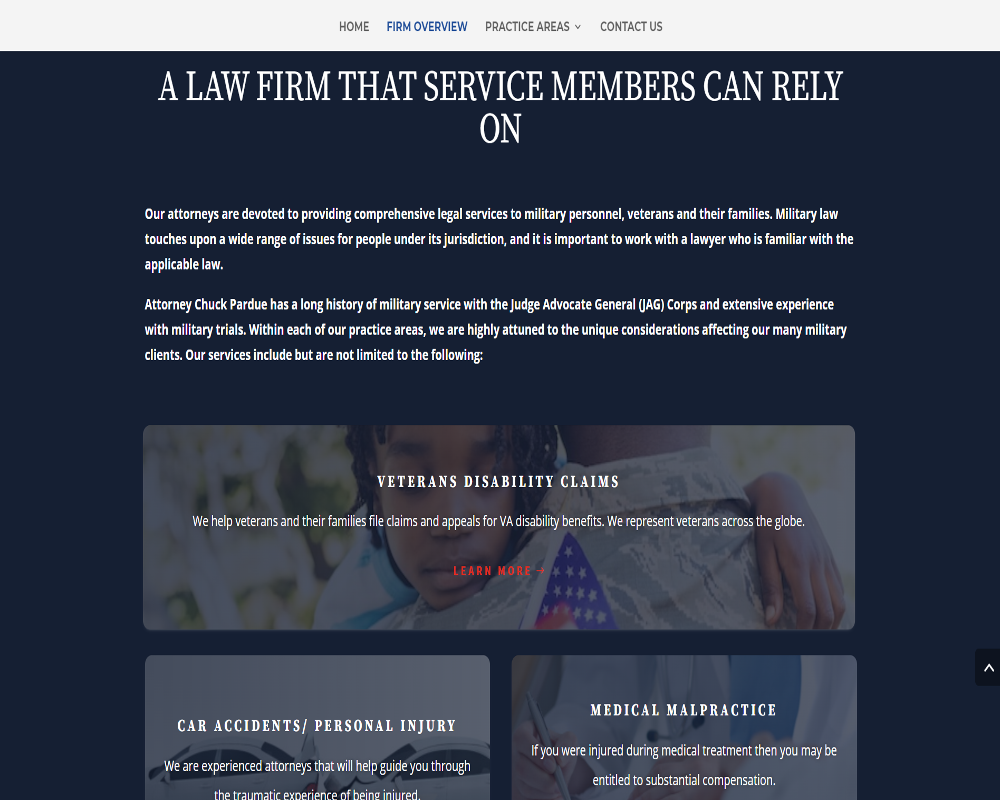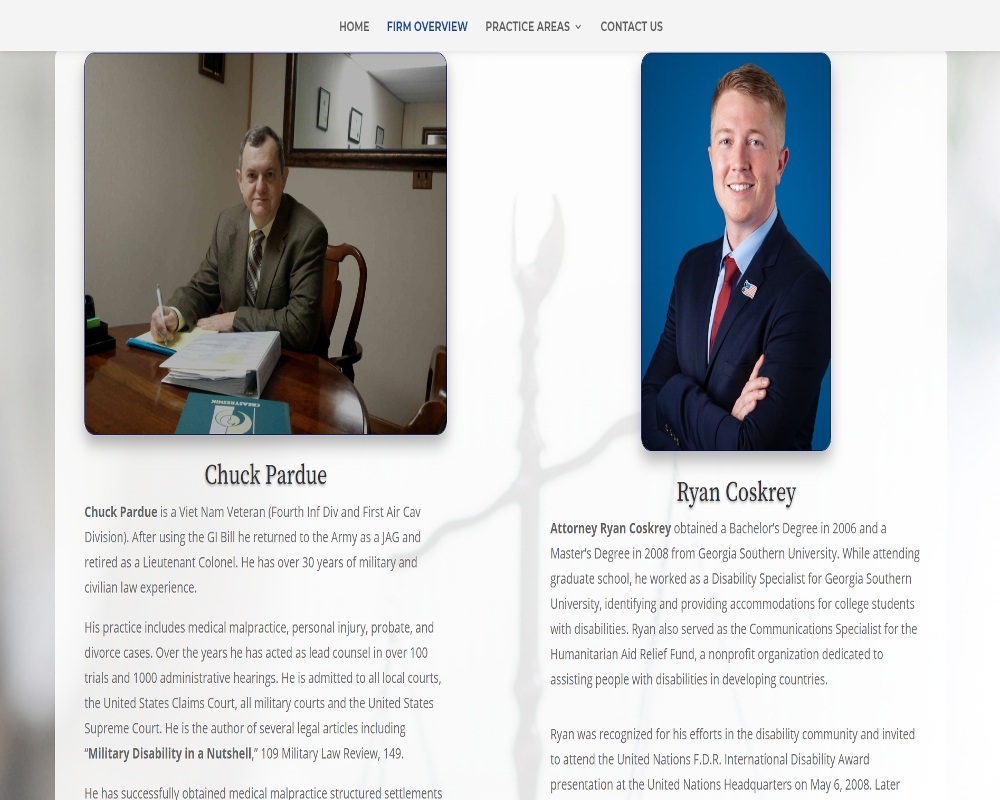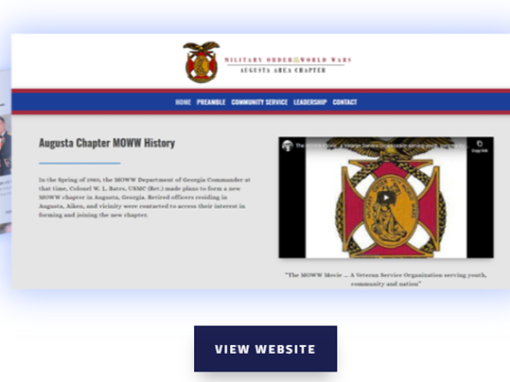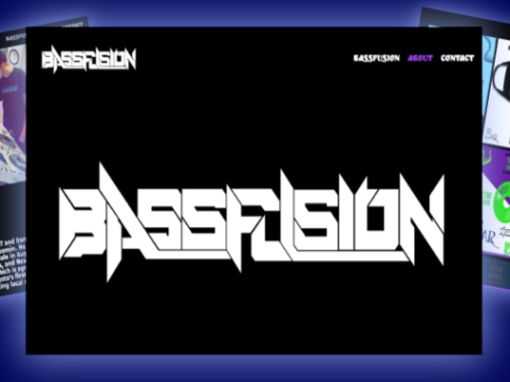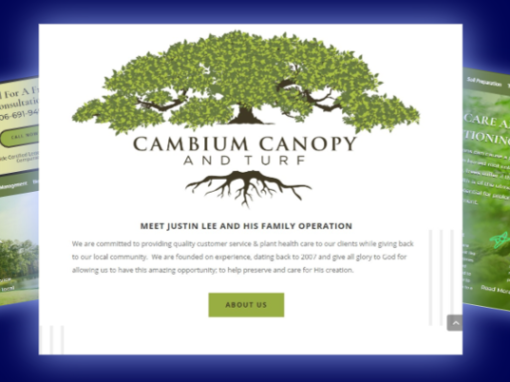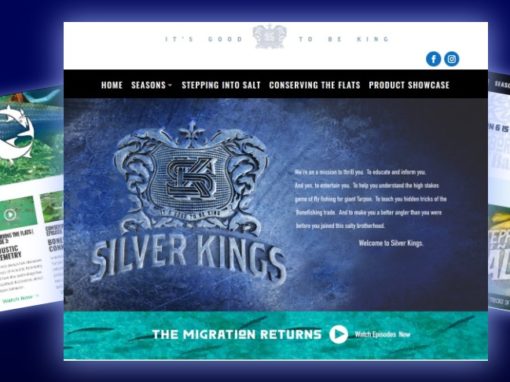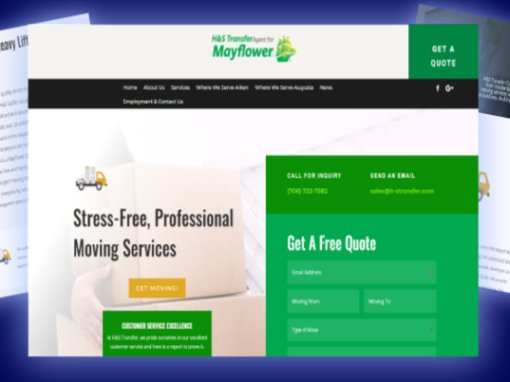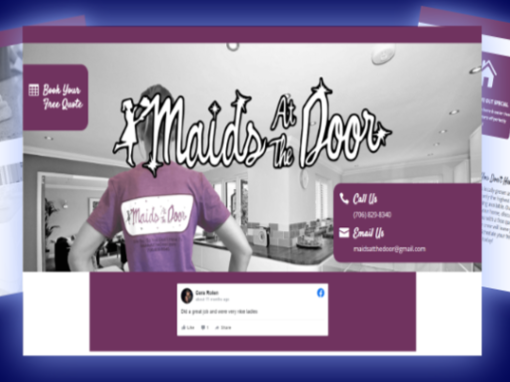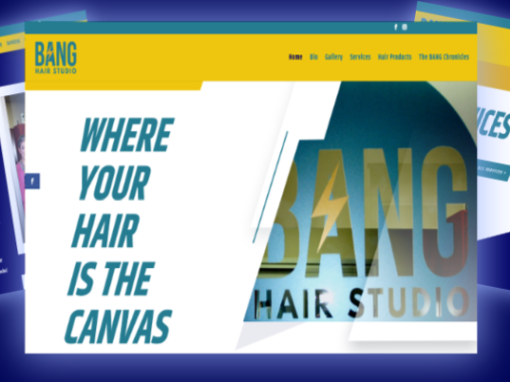 Let's Work Together!
Interested in starting your web journey with InnovationV? Lets get started today!