Problem
A veteran owned non profit charity with one thing in mind: revitalizing the homeless to get out of their predicament. The Cups of Change otherwise called Charism Enterprise makes many people in Washington D.C thrive. They came to us seeking a company passionate about their non-profits and with the work we have done with the Vietnam War Memorial Initiative [link to portfolio page
VWMI Project
], InnoVationV was at the top of their radar.
Solution
Taking a picture of the cup. We decided to do a digital 3-D Render of its glory and showcase it for all to see. We also integrated PayPal for donations, and further integrated WooCommerce to handle special requests.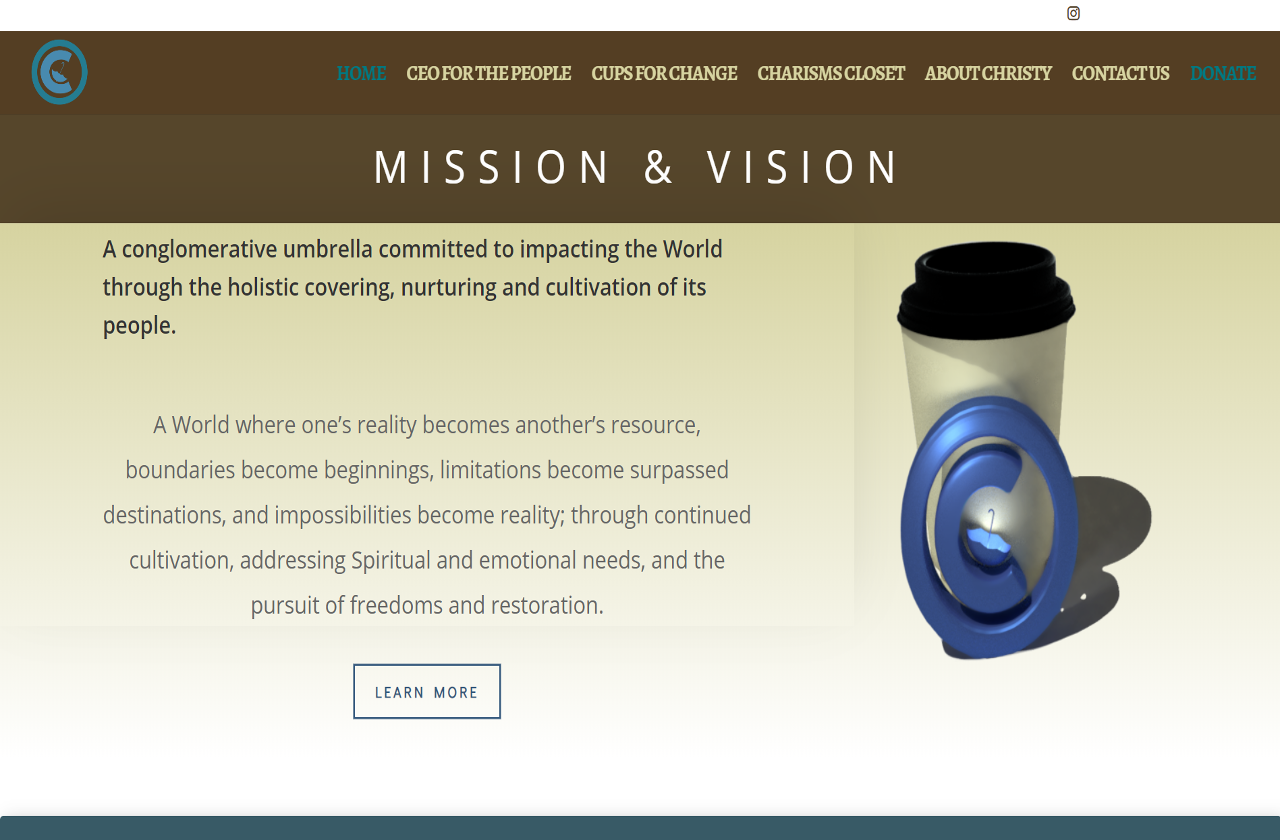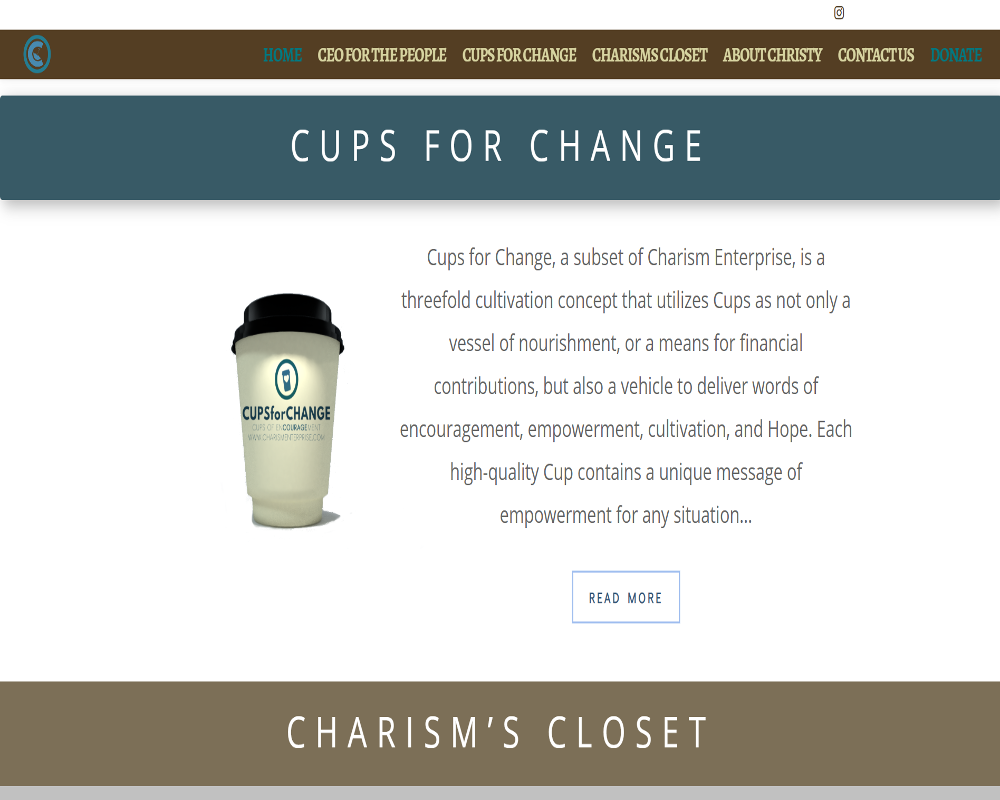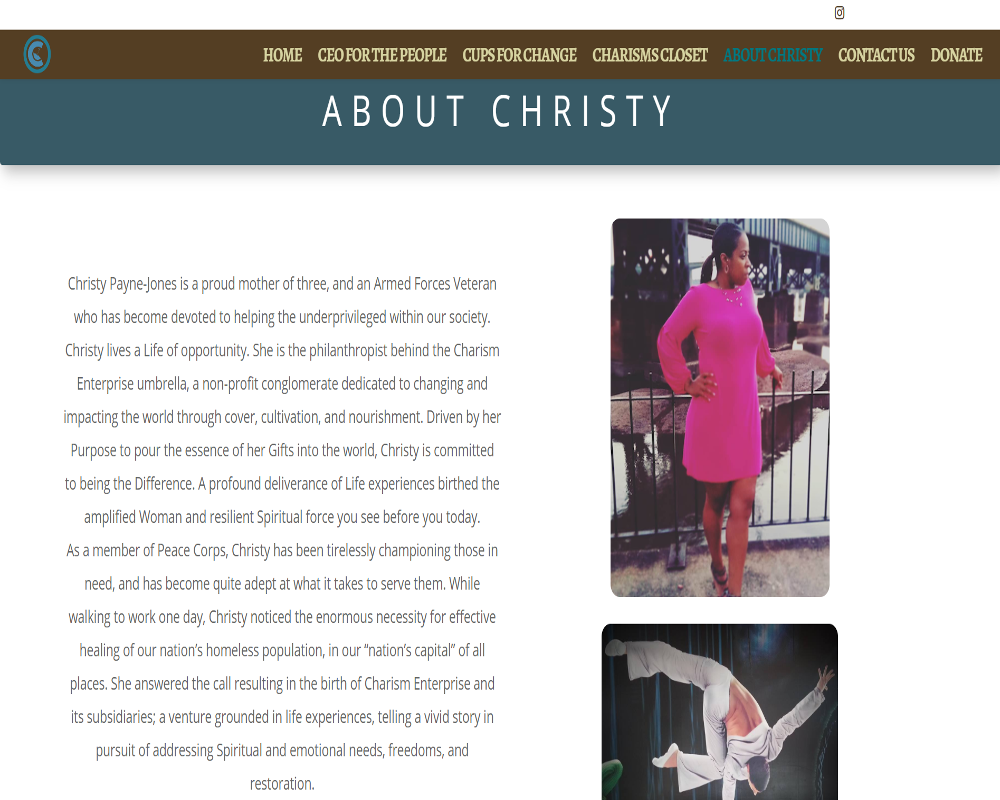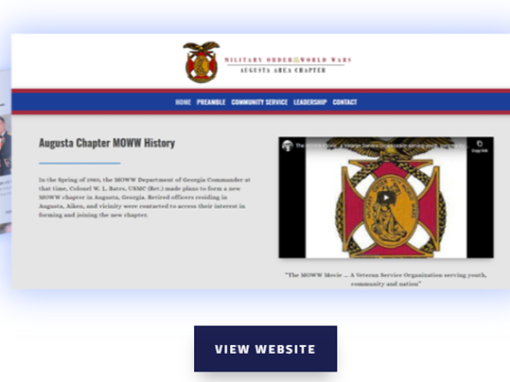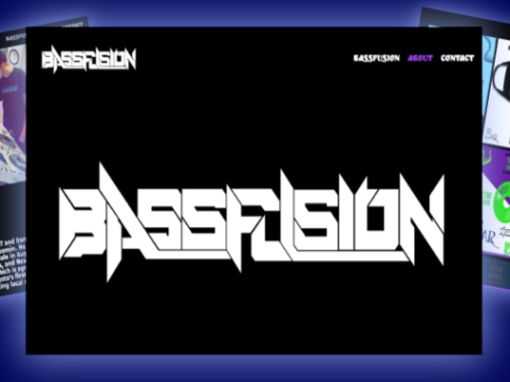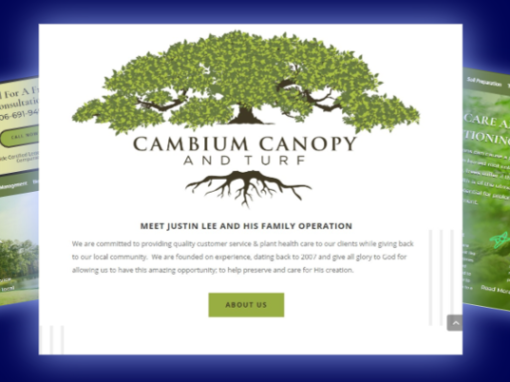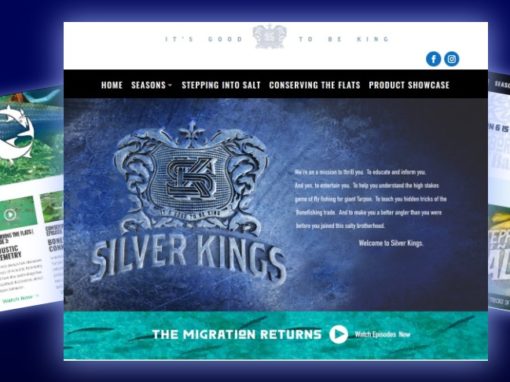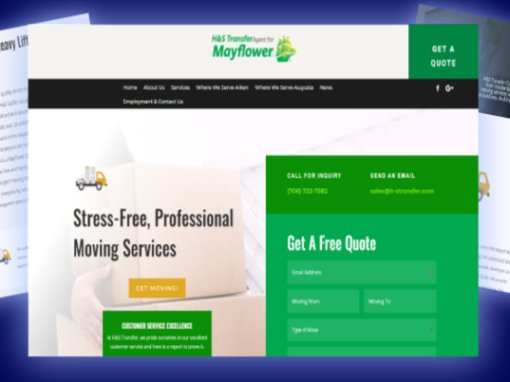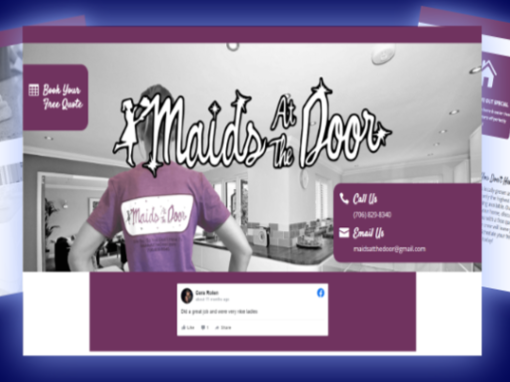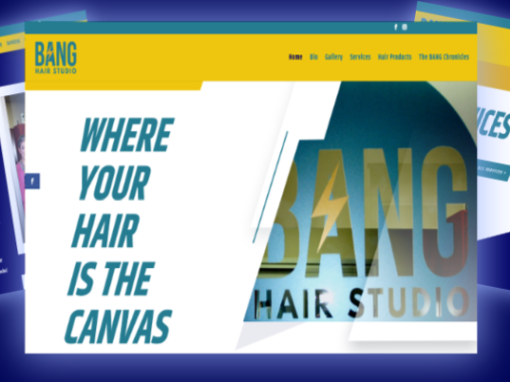 Let's Work Together!
Interested in starting your web journey with InnovationV? Lets get started today!