Problem
With their previous website created over 20 years ago, H & S Transfer was looking for a change. They wanted to showcase the new the new processes they go through to maintain best safety practices. Having been in business for over 75 years, H & S Transfer has shown their clients that they are a committed to customer satisfaction for any moving need. Knowing very well they were in the need for a new face lift. H & S transfer also needed to stay under the more strict marketing requirements of Mayflowers' Marketing department in order for them to stay in the limelight when their online exposure grew alongside their sister company.
Solution
With the customer-first mindset in mind, our team decided to do something a little differently. While in most cases we have a contact form at the bottom or in a separate page, we decided that getting a quote or point of contact was a little more important for this particular business. Because for those who have had their services, clients already know they want to have H & S Transfer as their provider. Instead we centered the site around call to action buttons and a nice premium contact form as the first thing you see upon reaching the site.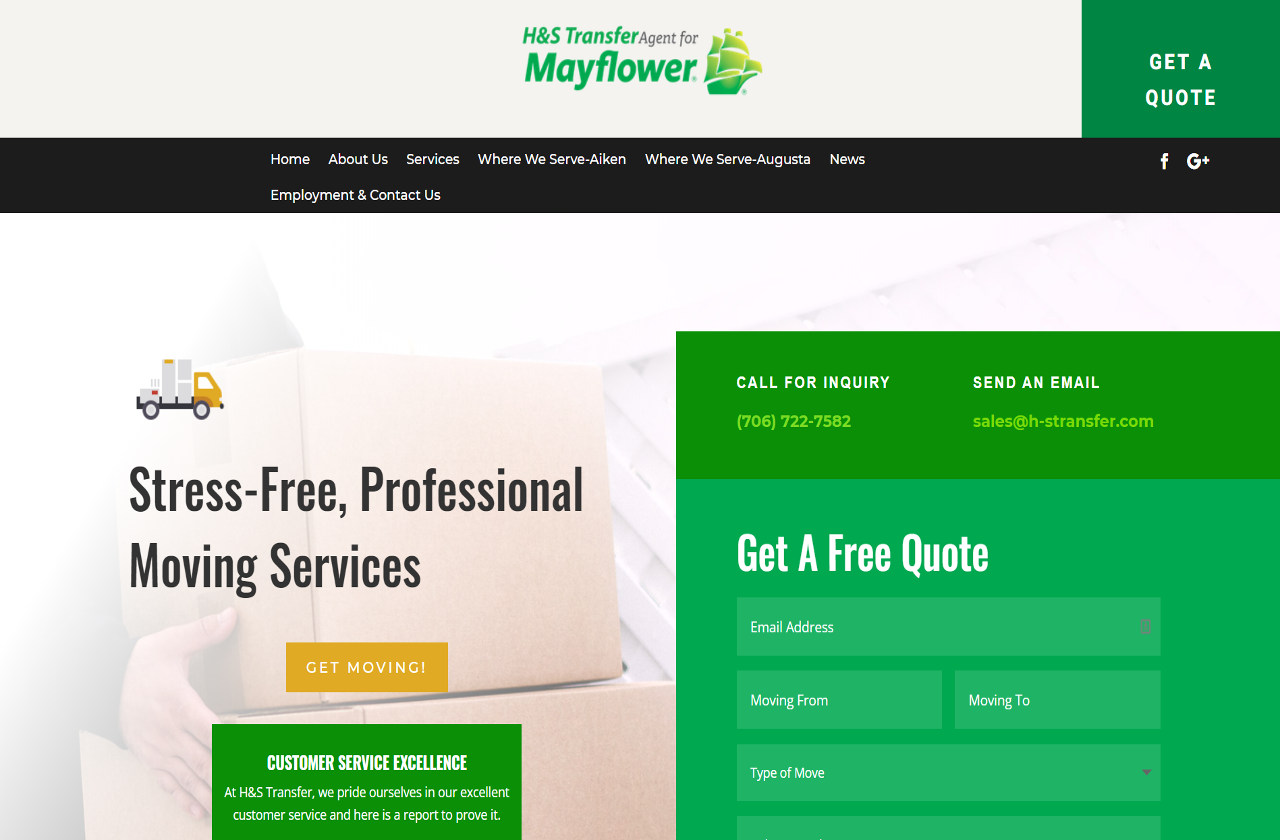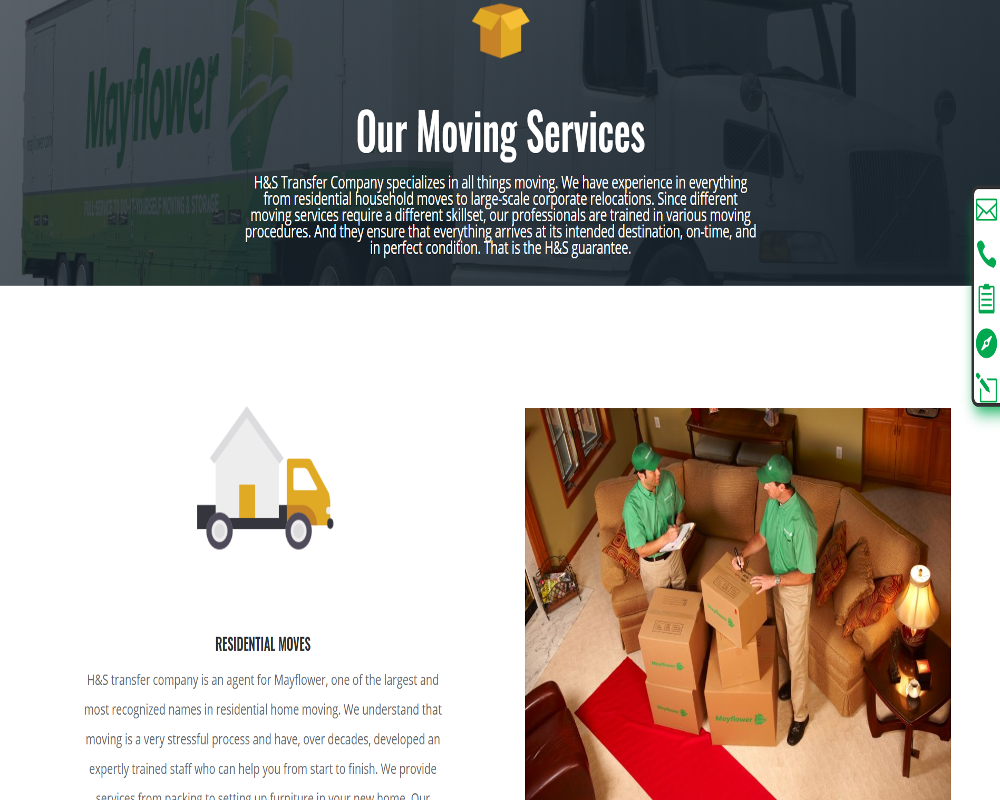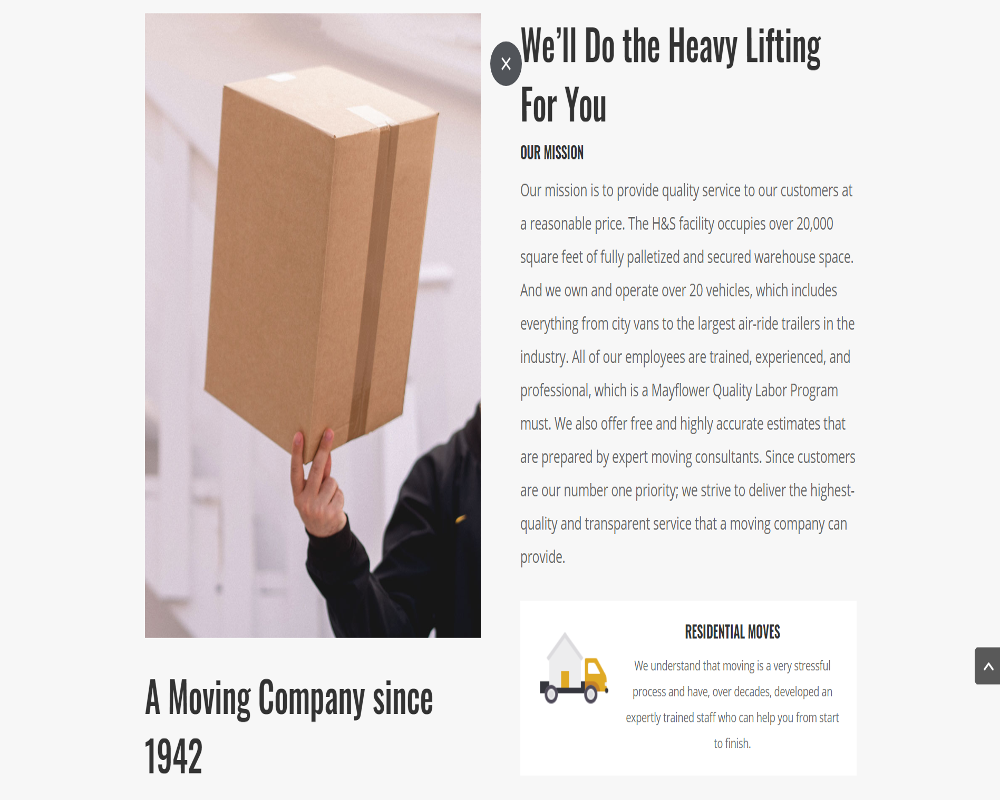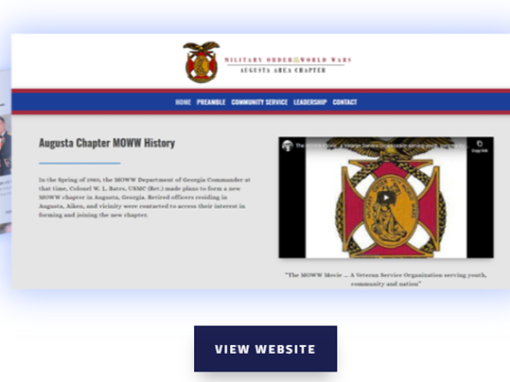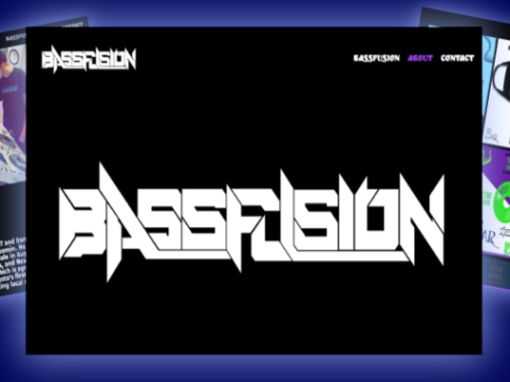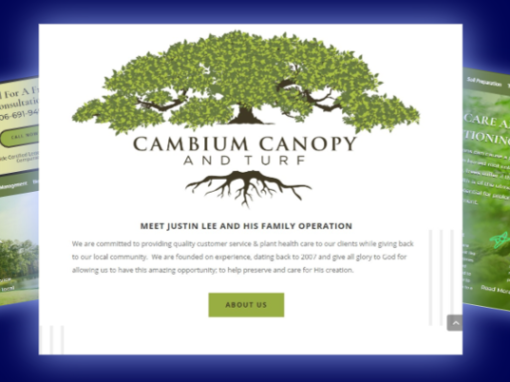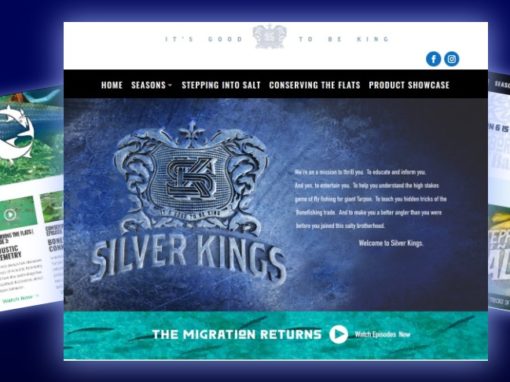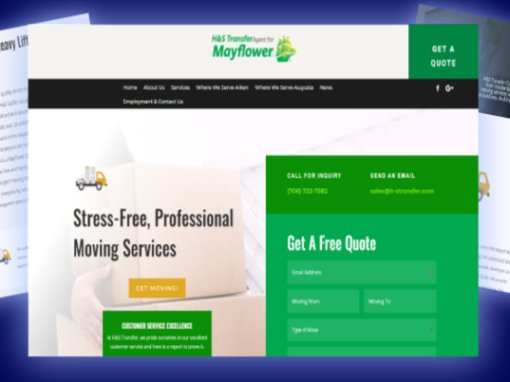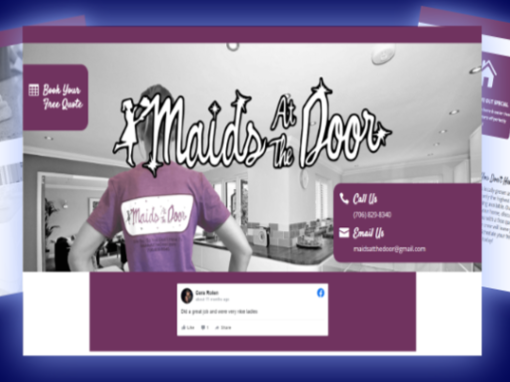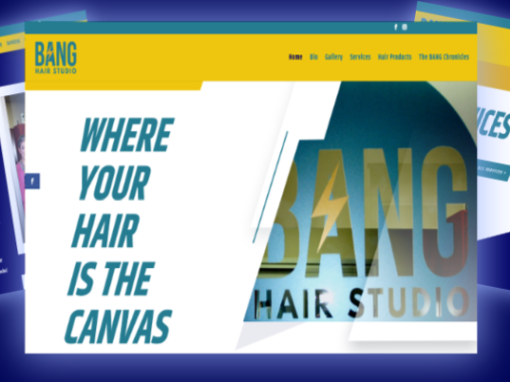 Let's Work Together!
Interested in starting your web journey with InnovationV? Lets get started today!