Problem
The Samaha Inusrance Agency is a broker of insurance groups, primarily through American National Insurance, is a small family owned and operated business with people who really care about their clients. They needed a site that showcased their personal touch along with their commitment to inform clients on pertinent information regarding their services. Coming from a website that looked like it was from the inception of the internet, they were ecstatic to have InnoVationV perform their design magic.
Solution
Coupled with code ink and a ton of information provided by the client; we took the agencies content and made it breathe. With accordion modules to give their clients the option to read more information. We were able to provide good previews to frequently asked questions pertaining to the specific branches of insurance needs. Also using some custom graphics and animations as the viewer scrolls along the page to add some character to the site.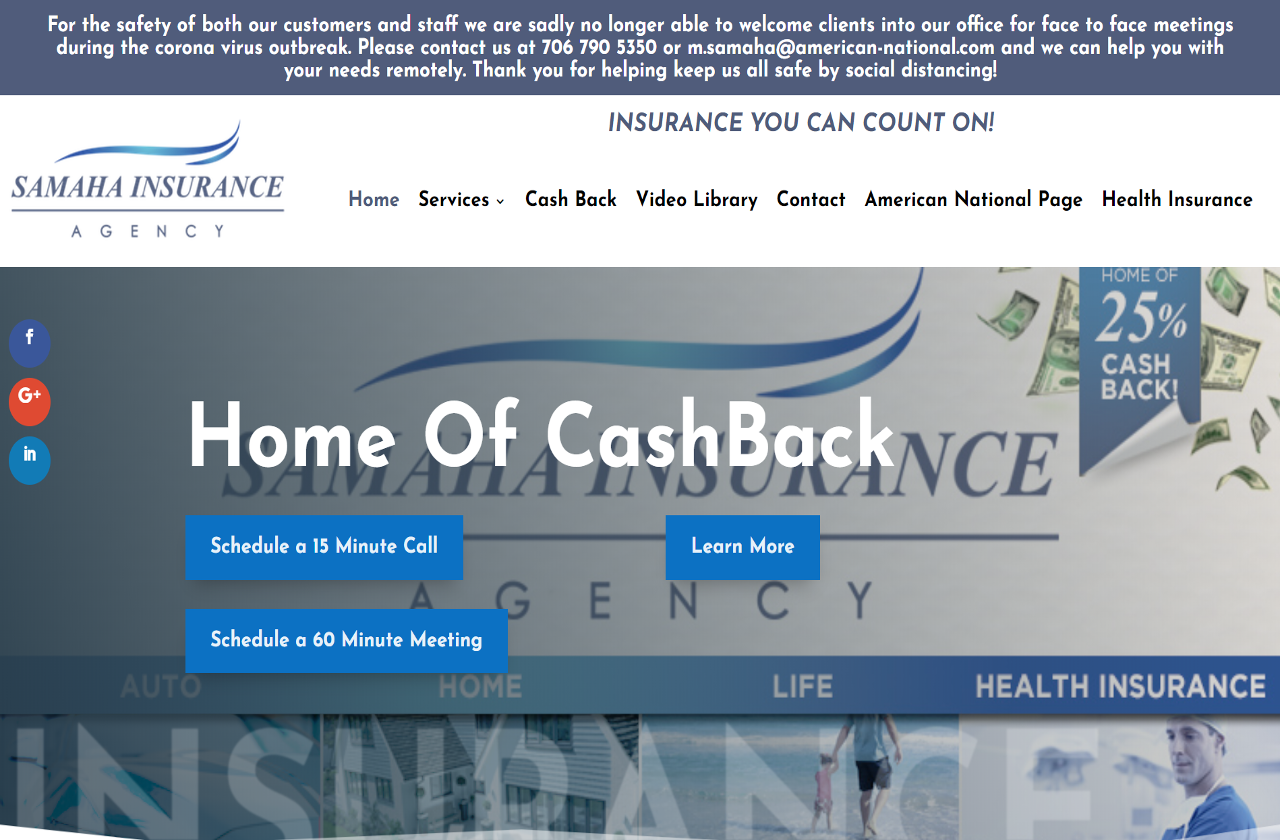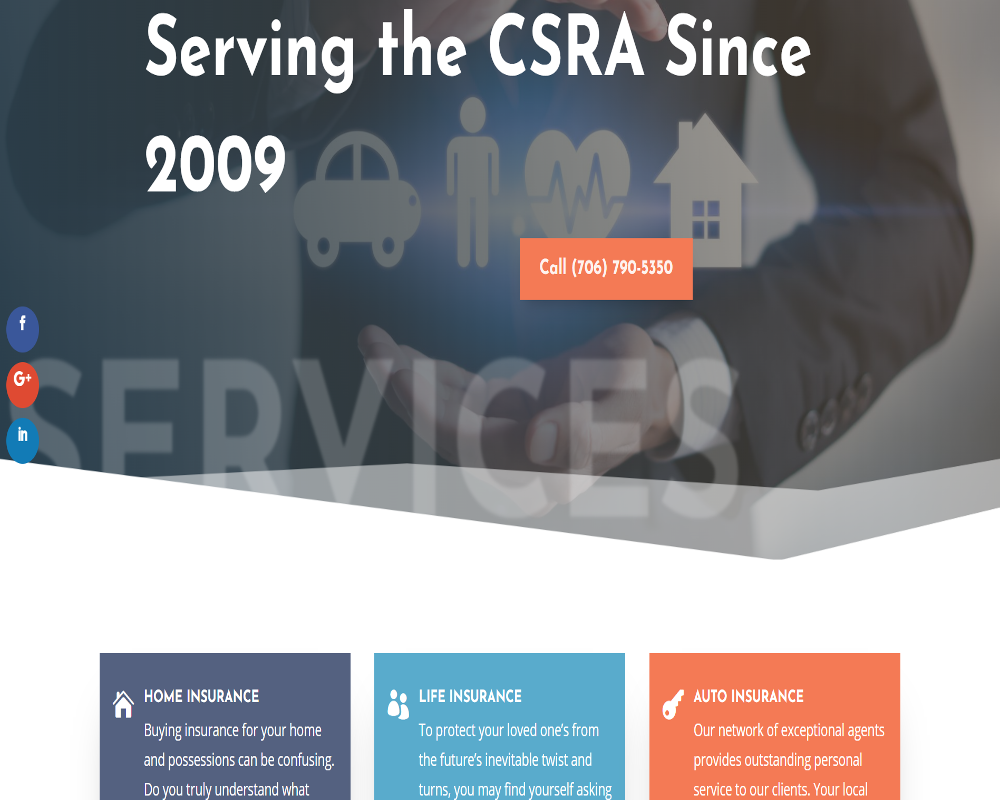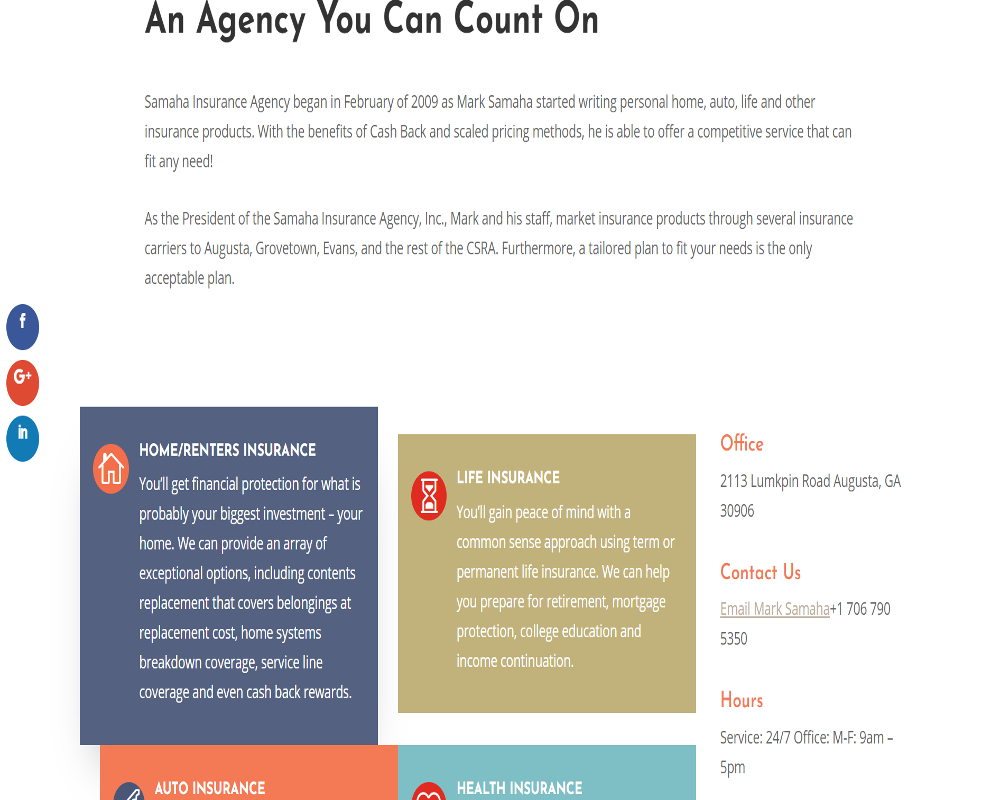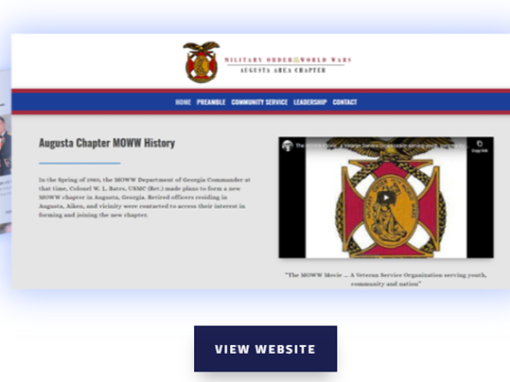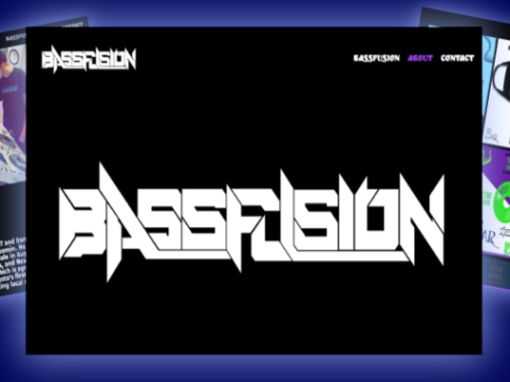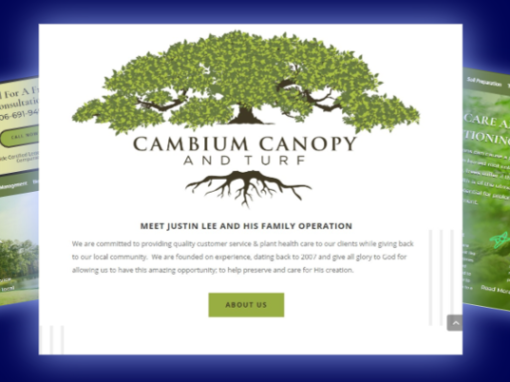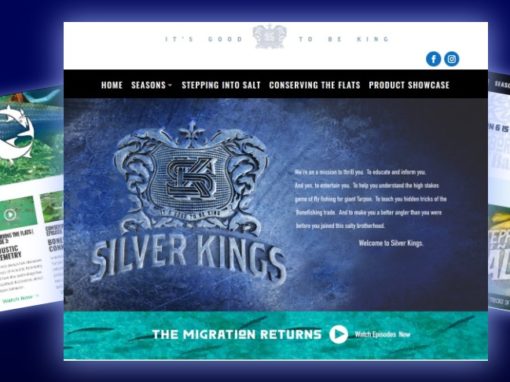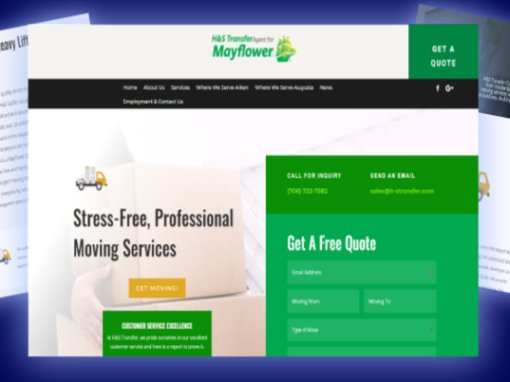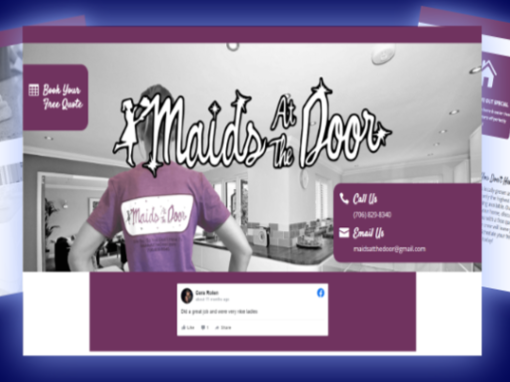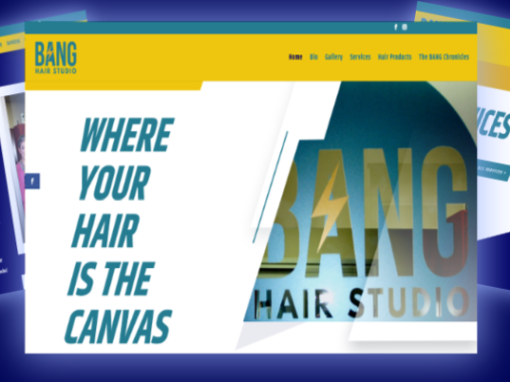 Let's Work Together!
Interested in starting your web journey with InnovationV? Lets get started today!