Problem
Before Clean 'N Brite made the choice of moving into the hands of InnoVationV, their website was designed by a Godaddy pre-made website builder. The clunkiness and non responsive web design is usually a common occurrence when facing these third party services. Companies such as Godaddy are great for one thing: purchasing and managing annual website domain registrations (i.e. example.com). They sell accessories like any business, and cater to the average Joe or Sue who wants something simple to begin with. This is not a bad option for those starting out, and can be quite painless; however, when Joe gets serious he comes to us.
Solution
And in this case Clean 'N Brite contracted InnoVationV to do an entire overhaul of the website. We took notes on what services that they wanted to feature, and created a full digital campaign for them. From a full redesign of their website to adding custom employment forms, and a full digital strategy in the form of monthly content branding, keyword management, and backlink building. We also maintain the site using InnoVationV's secure performance servers - giving them the piece of mind that they can just focus on their clients, and have plenty of clients coming through their doors.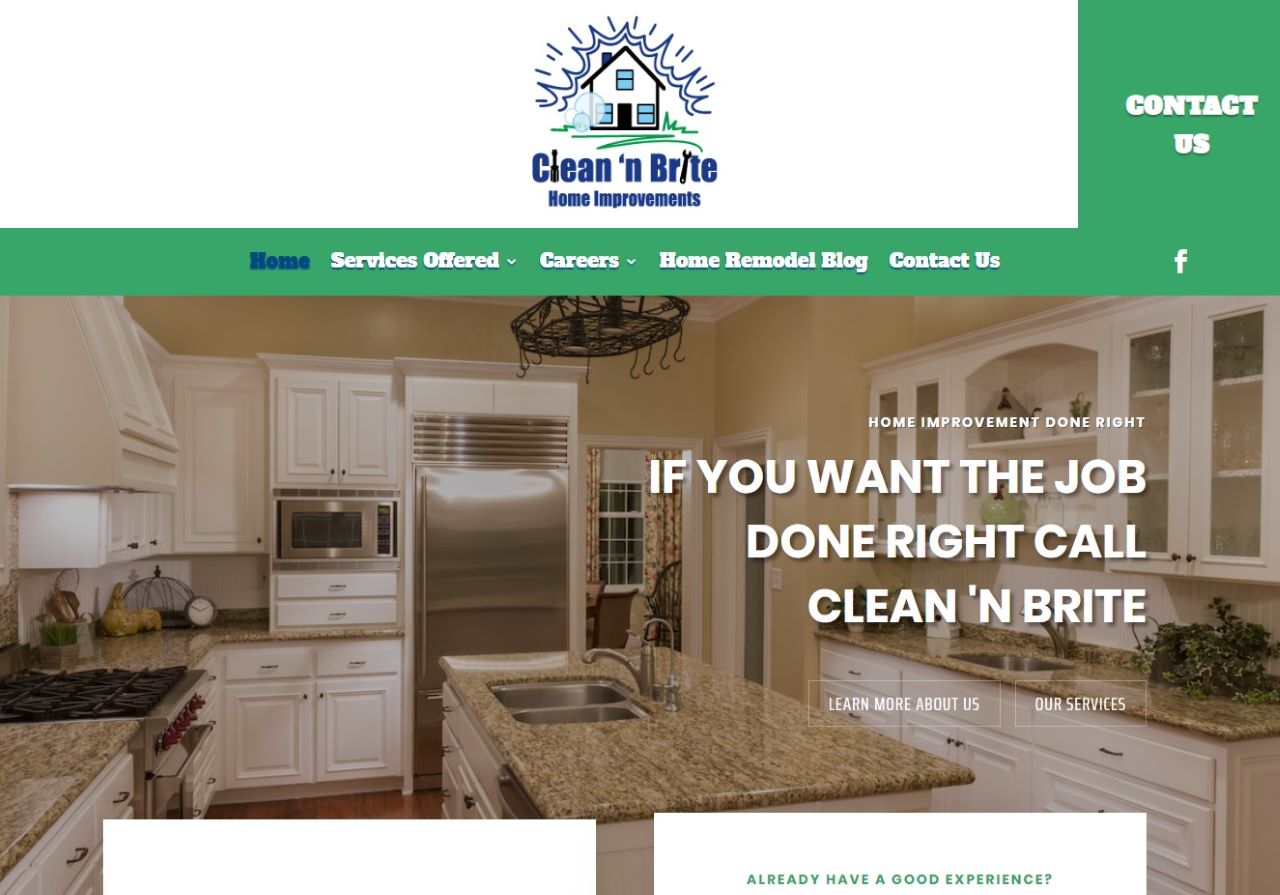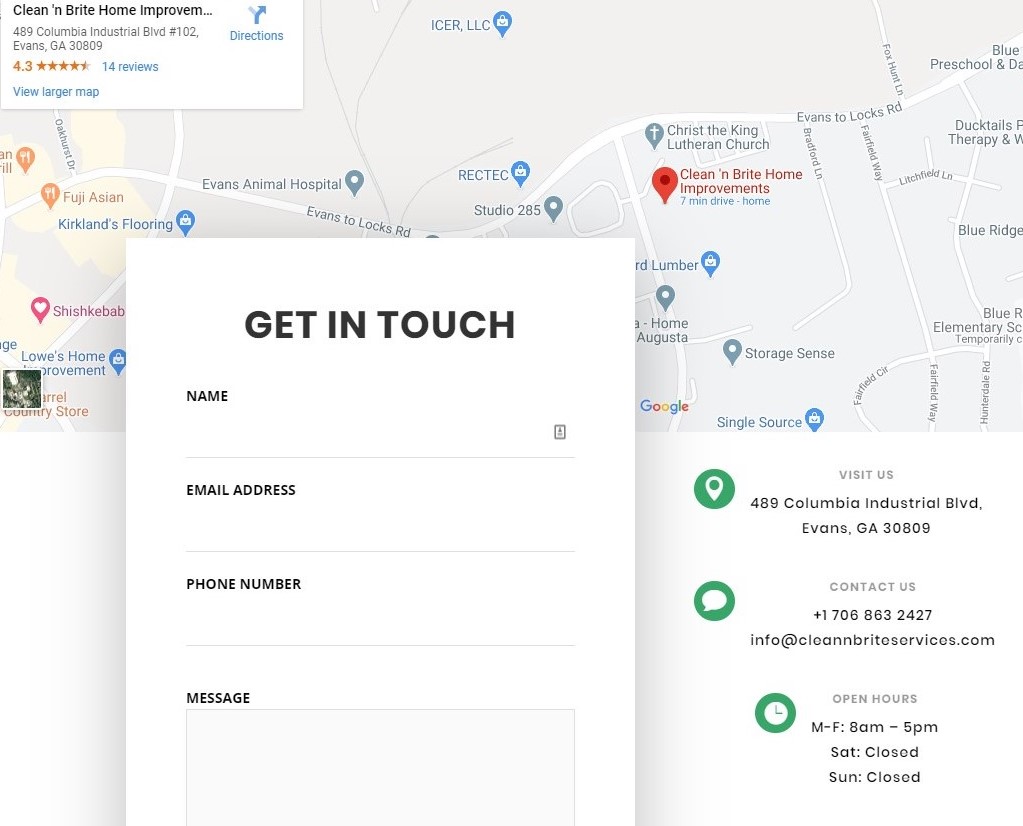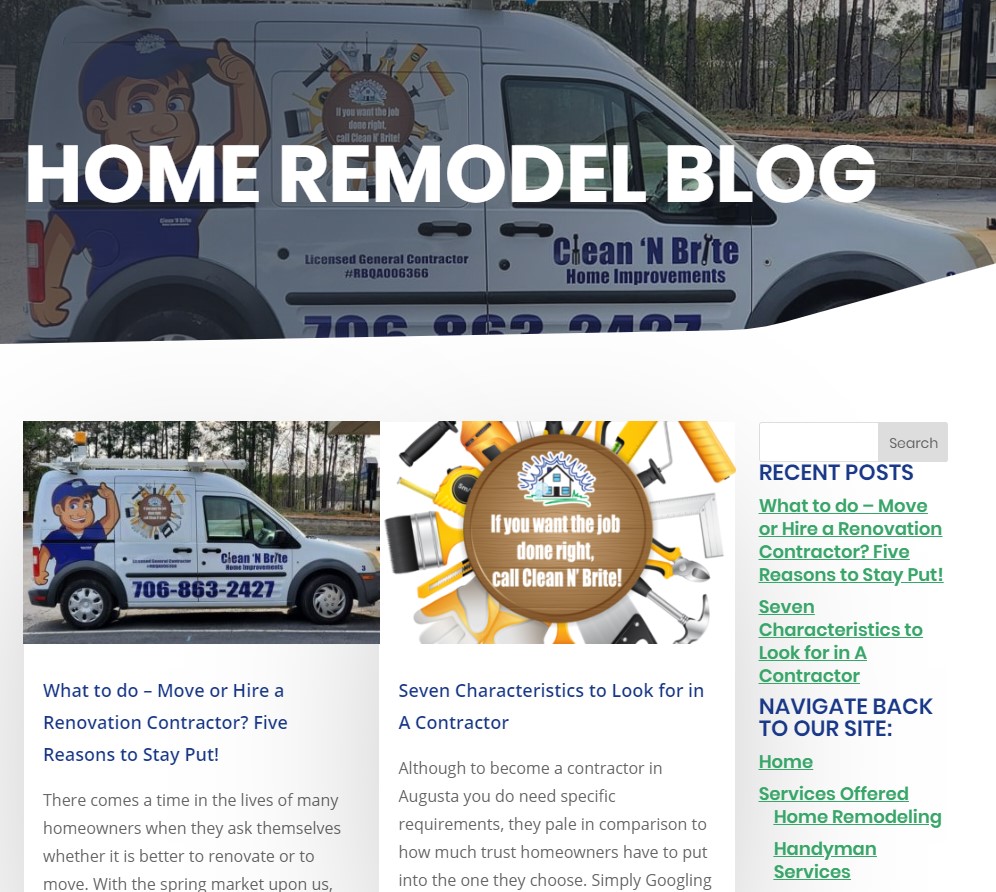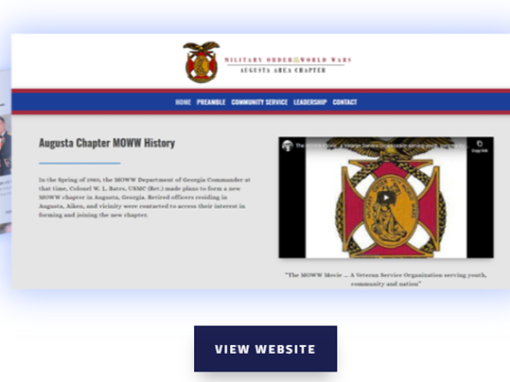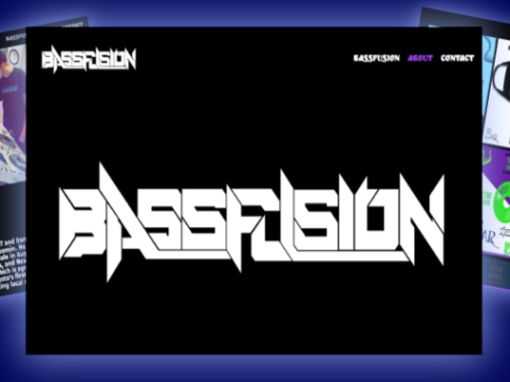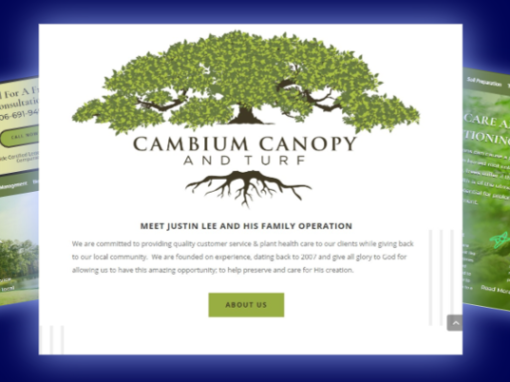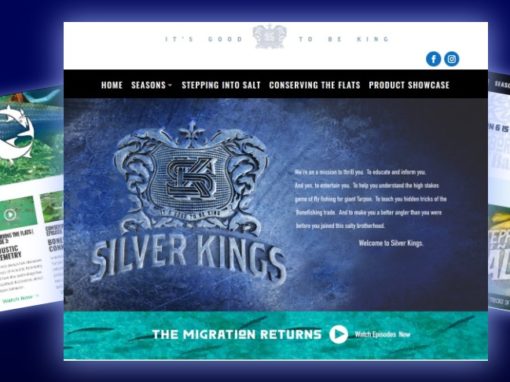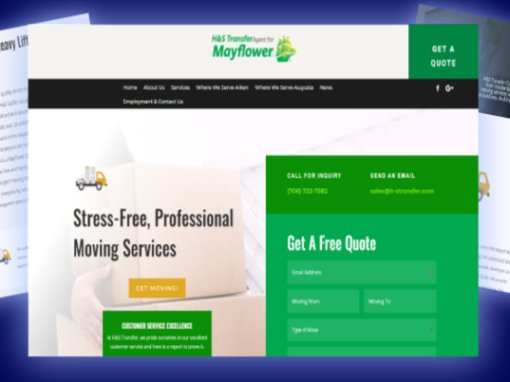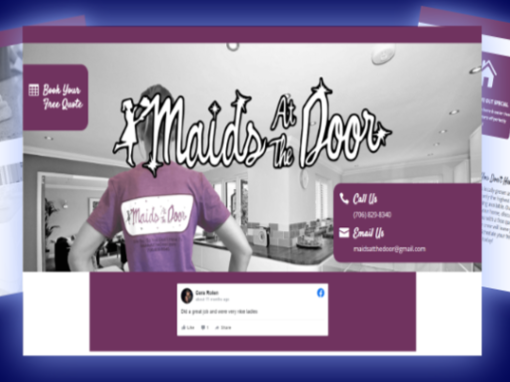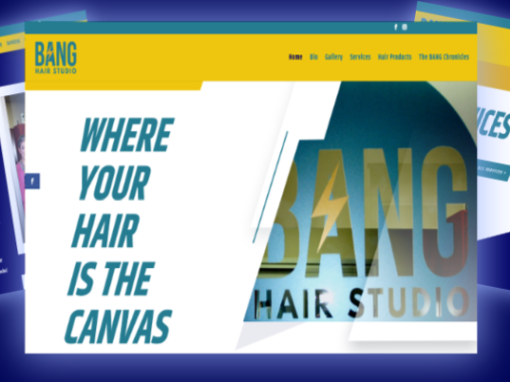 Let's Work Together!
Interested in starting your web journey with InnovationV? Lets get started today!