Problem
Crosslink Consulting is a local IT Firm in North Augusta, South Carolina. They wanted to get out of one of those long term contract deals, that some digital agencies try to bottleneck clients into. With our no stress commitment to all clients, InnoVationV quickly earned their business.
Solution
Unlike most IT Firms, Crosslink wanted to use the simplicity model to engage their clients. Where more Consulting firms go wrong, providing sophisticated animations that cause the site to load slowly. We decided to go at it a little differently. With bold colors and a message with a purpose; Crosslink's new responsive website handles ease of navigation and functionality to a whole new level.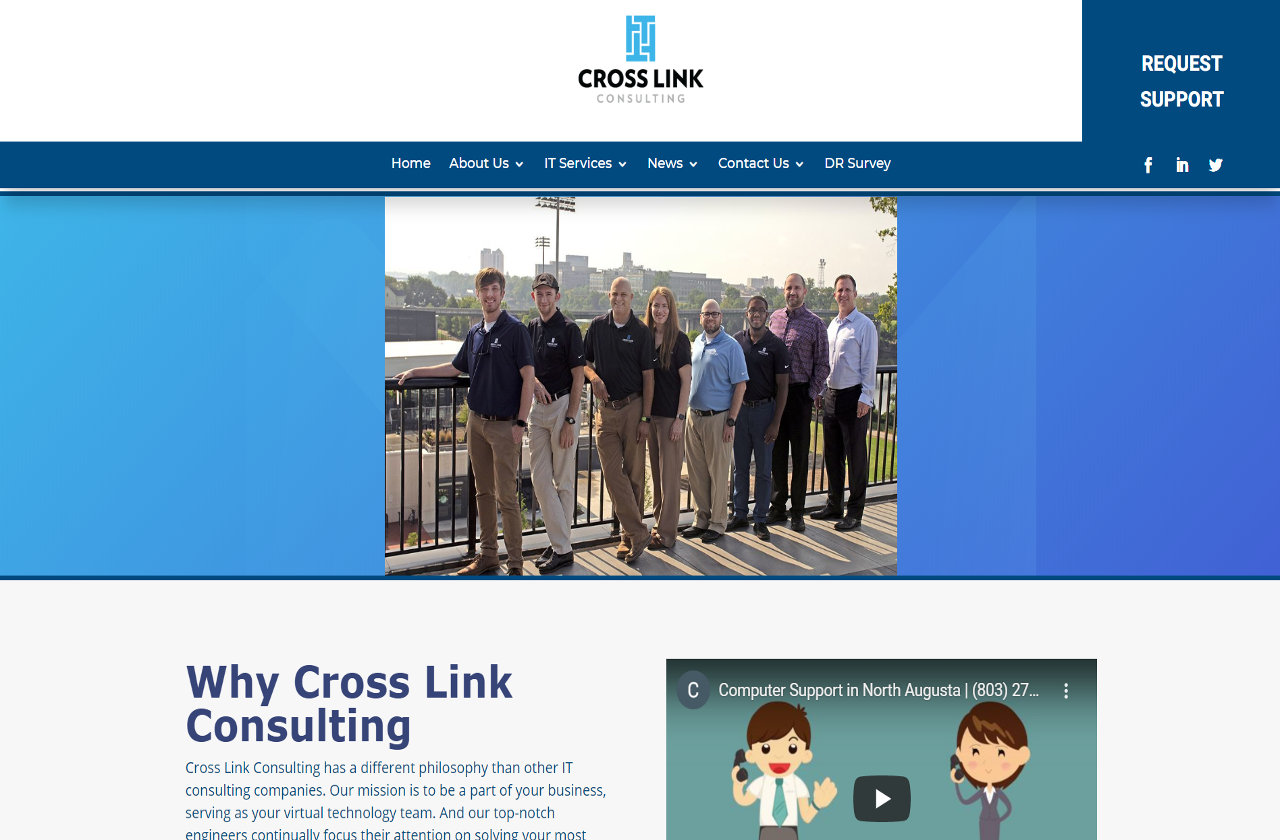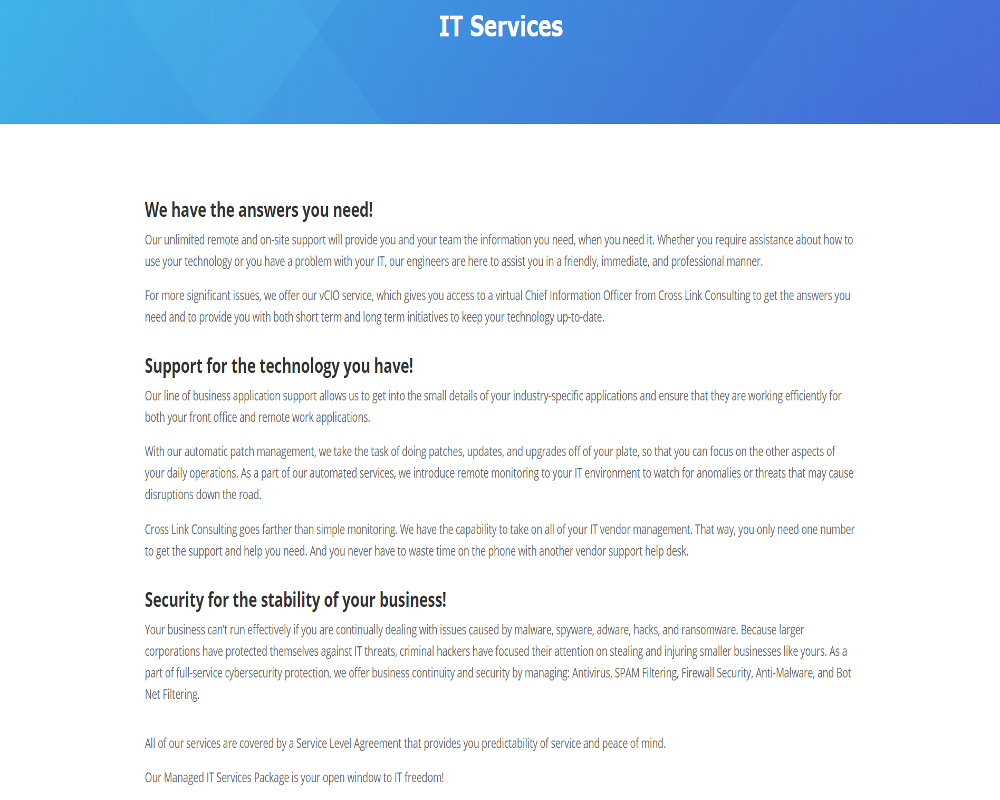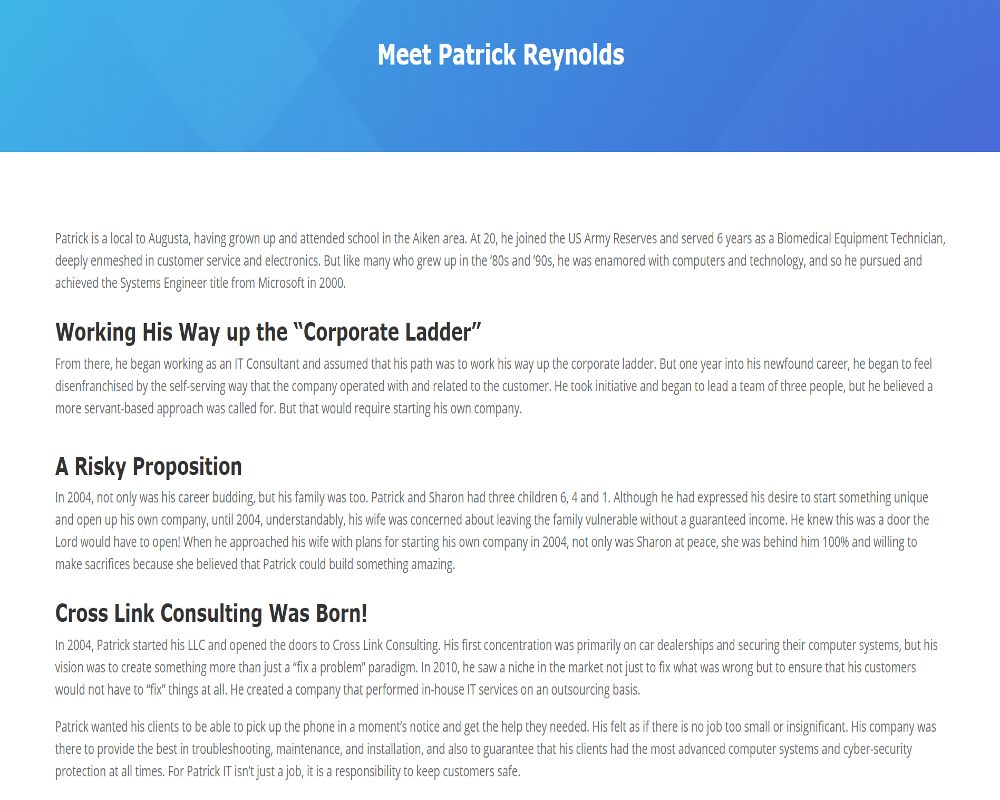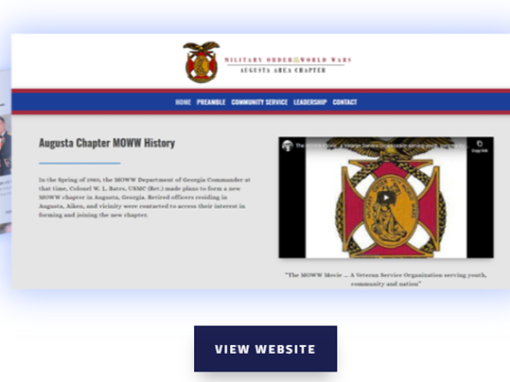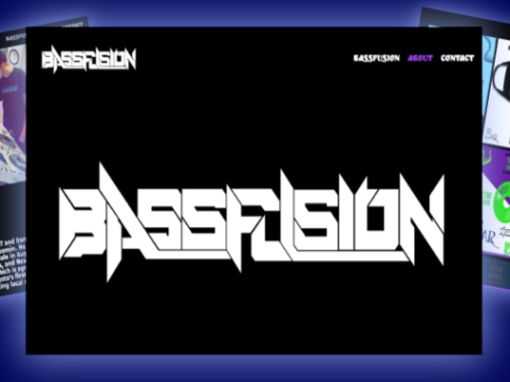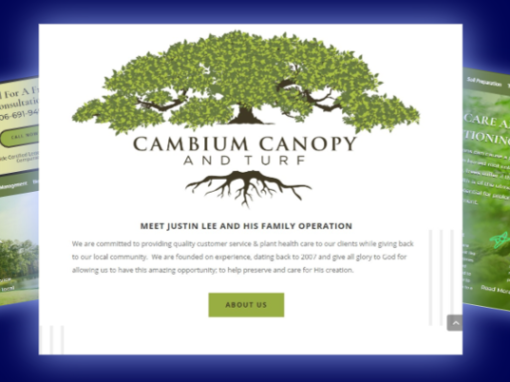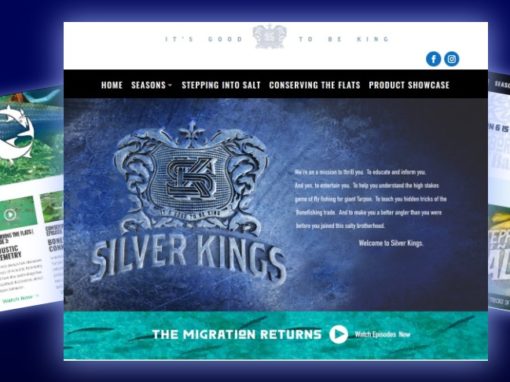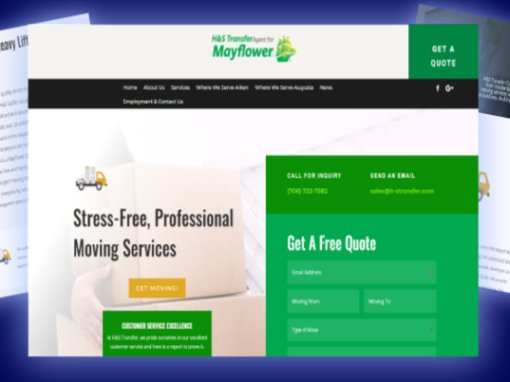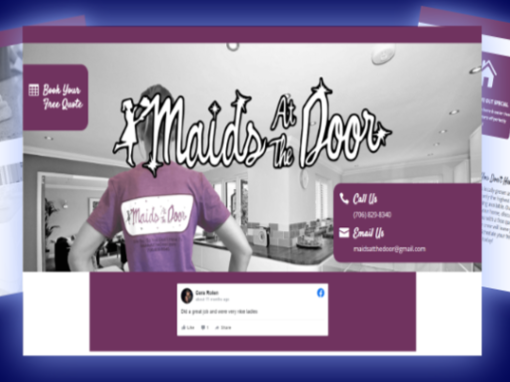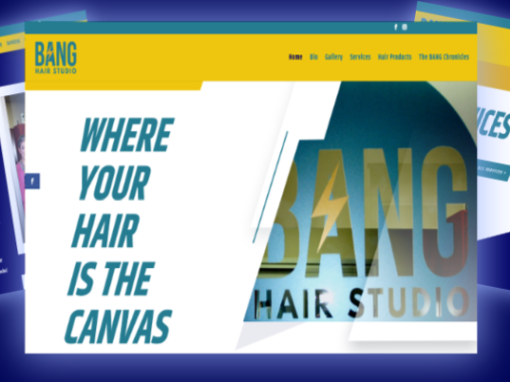 Let's Work Together!
Interested in starting your web journey with InnovationV? Lets get started today!