Problem
Nestled in South Carolina, a true gem filled with Smokey Quartz, Amethyst, and other geometric beauties can be mined. The Diamond Hill Mine sought for a company that could get the job done in a way that would show off the treasures people have found at this mine.
Solution
Using the gallery approach, our team took all of the most amazing pieces so we could feature them on the homepage, while reusing some of the most stunning as background pictures for the pricing and contact page. This sites main purpose is to show off what you can get in the mine so we kept it simple, uniformed, and easy to navigate.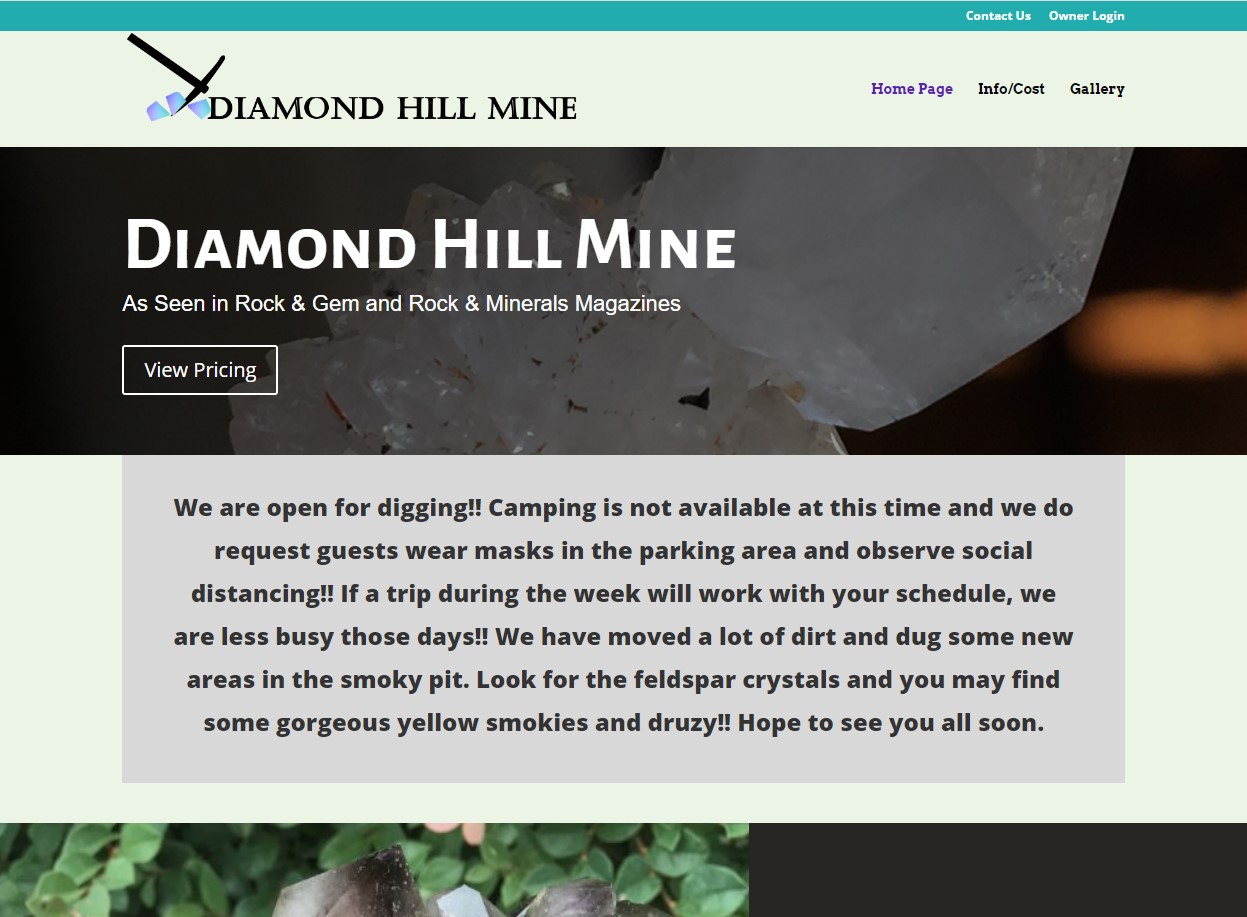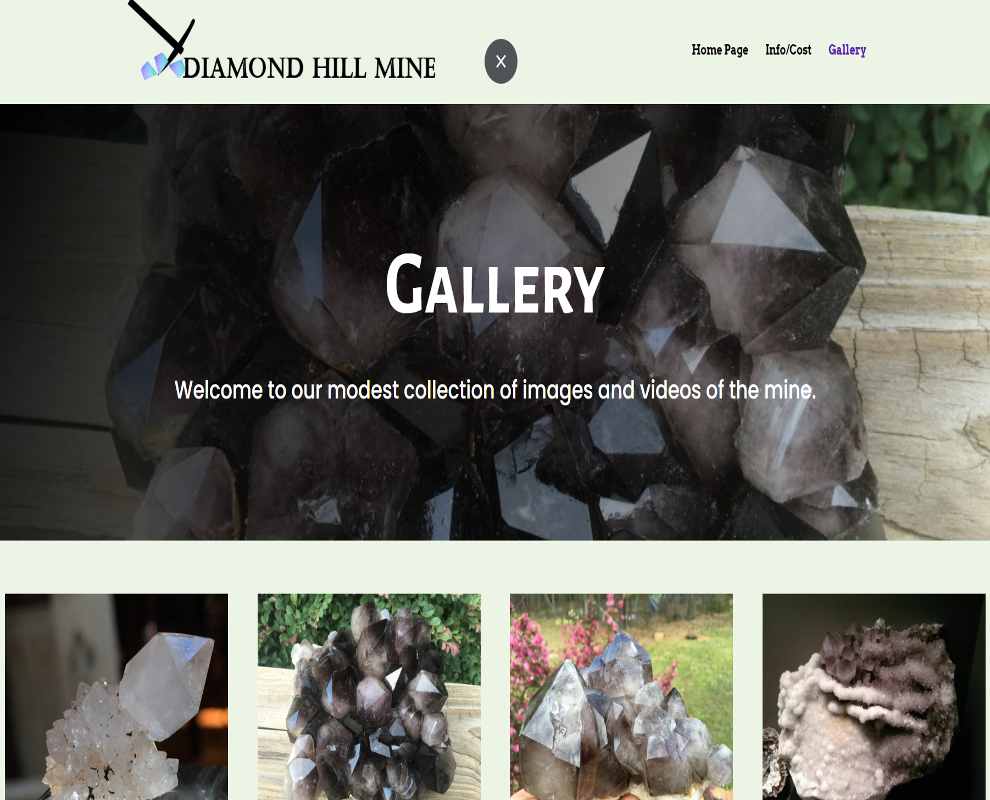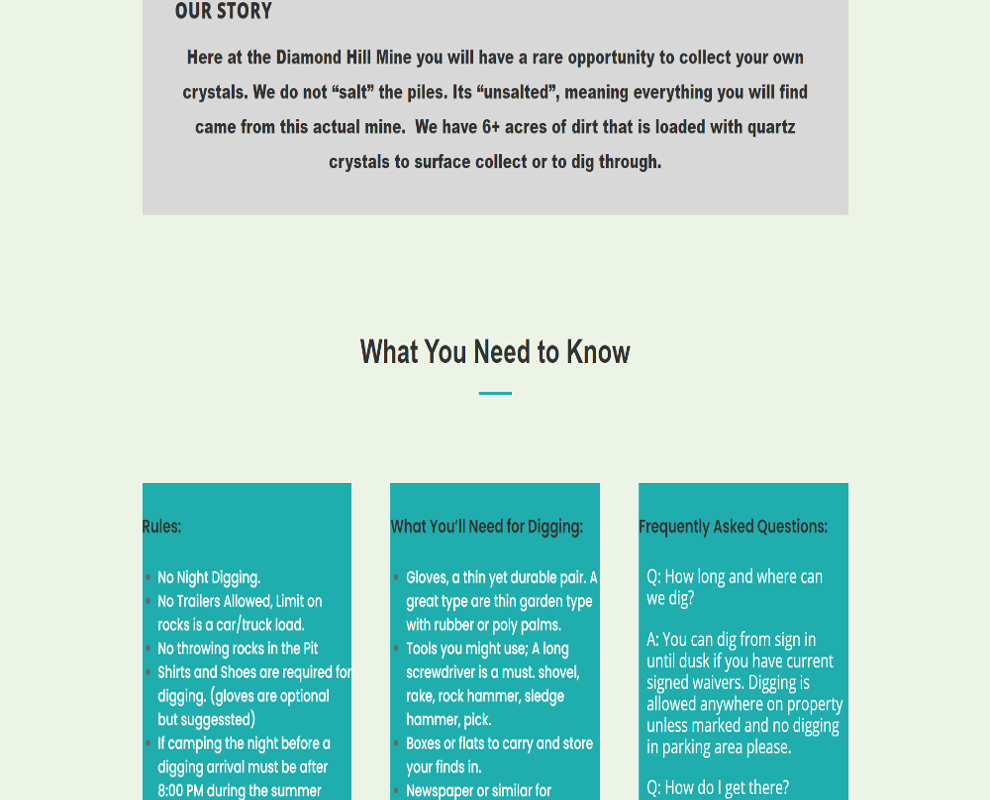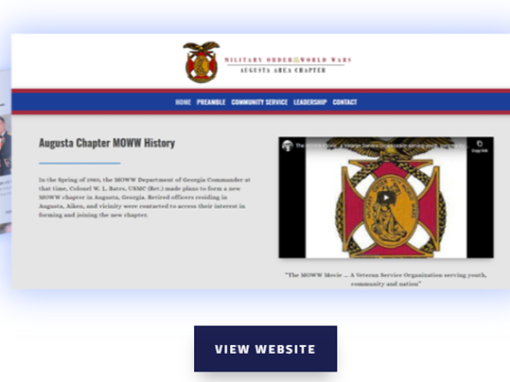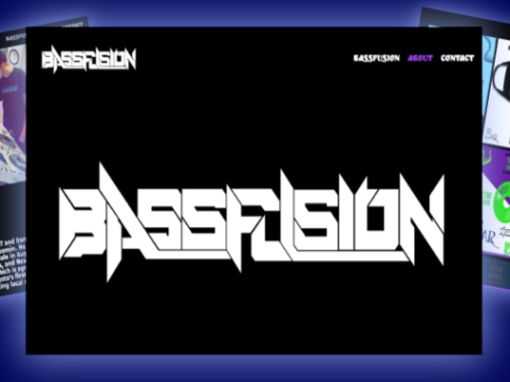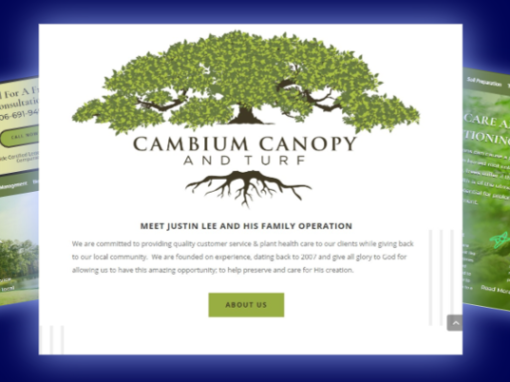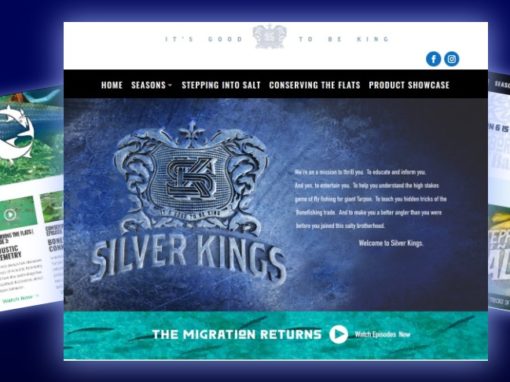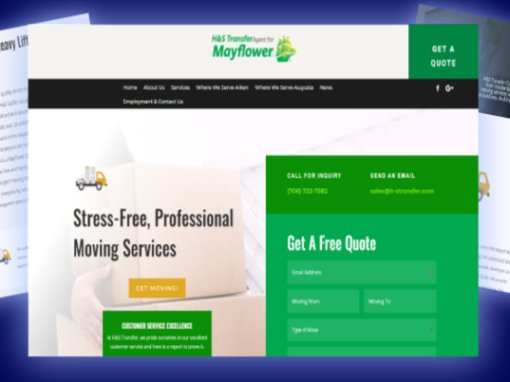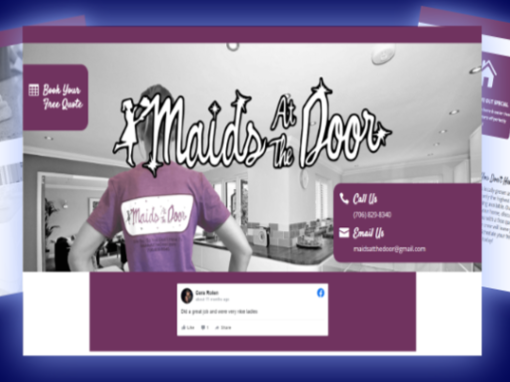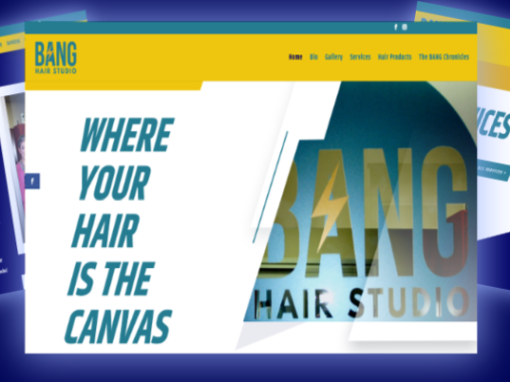 Let's Work Together!
Interested in starting your web journey with InnovationV? Lets get started today!