Problem
Legacy Residential came to us after having paid a designer "rent" for their website. The old site remained stagnant for years where no updates, and some sections were bare with code snippets revealing that the designer had no intention of maintaining the site. They were in need of some web design TLC.
Solution
From building out a website that reflected their brand, to securing and adding much needed spam prevention to their contact forms. InnoVationV brought Legacy Residential into the modern world of websites. While maintaining all of the security updates that happen on a monthly basis, as well as any request they have on keeping the website up to date. Legacy has peace of mind that they do not have to worry about going to another company.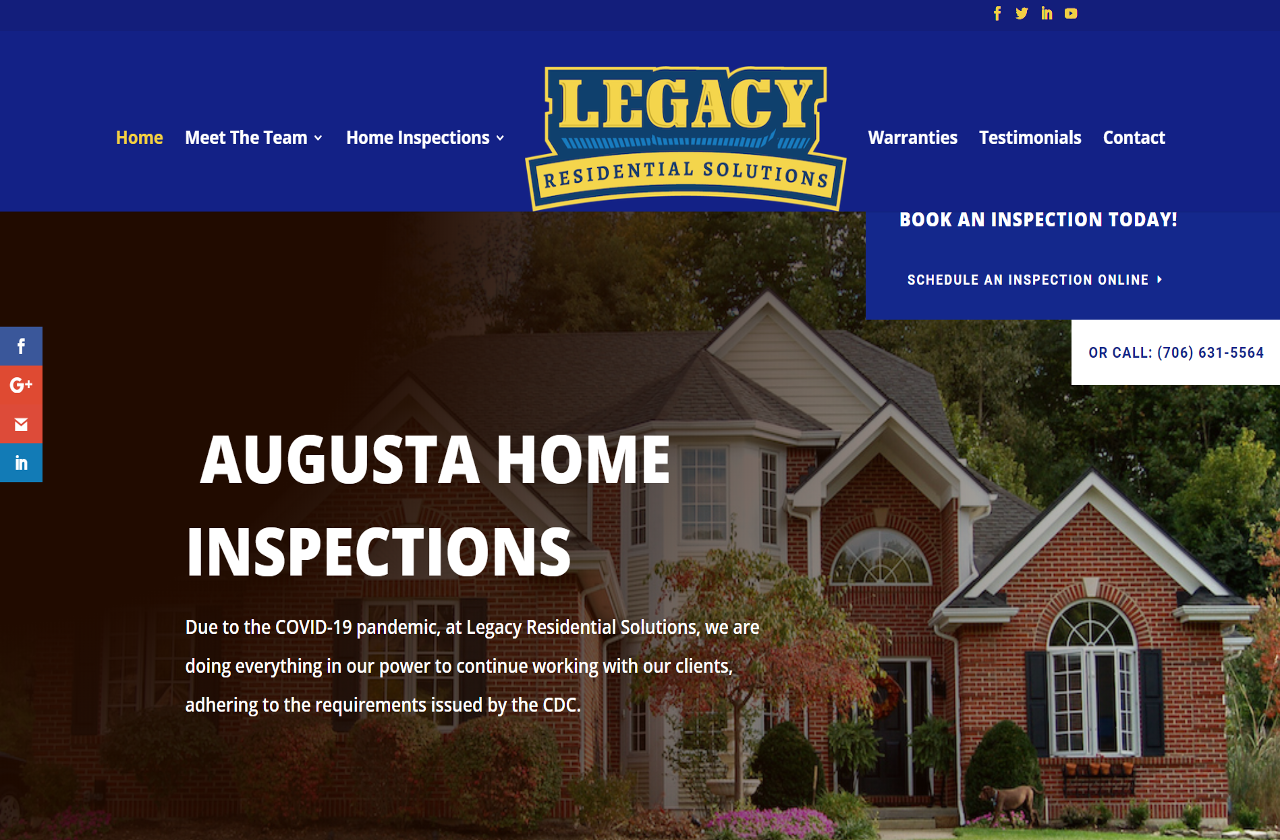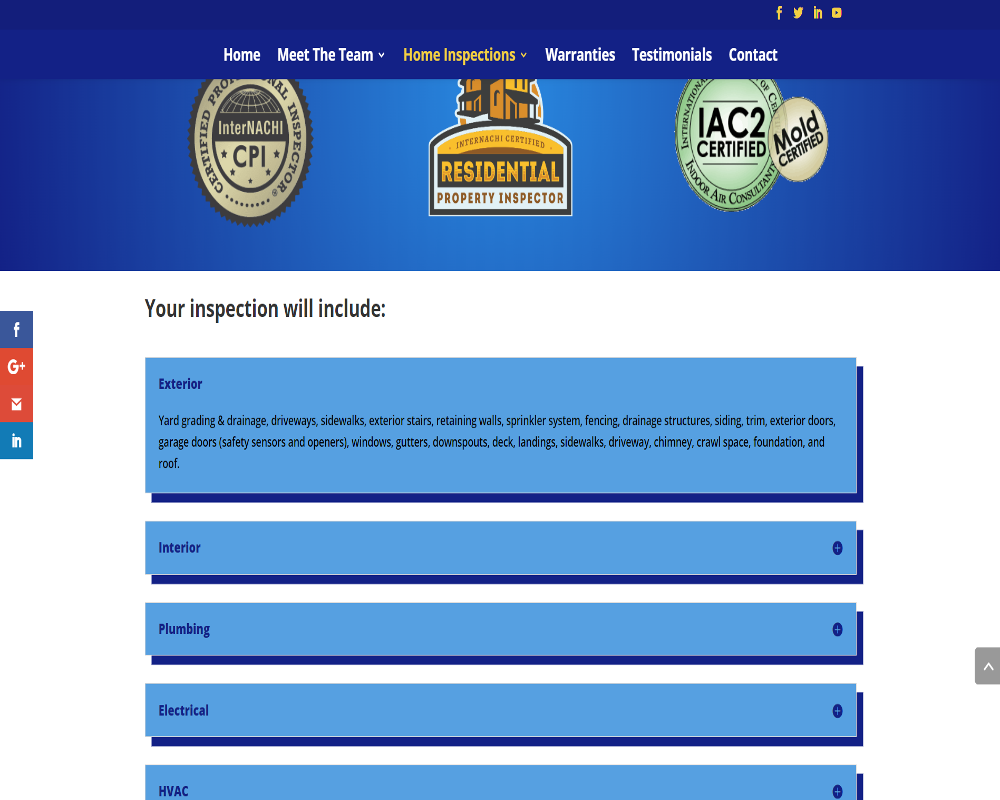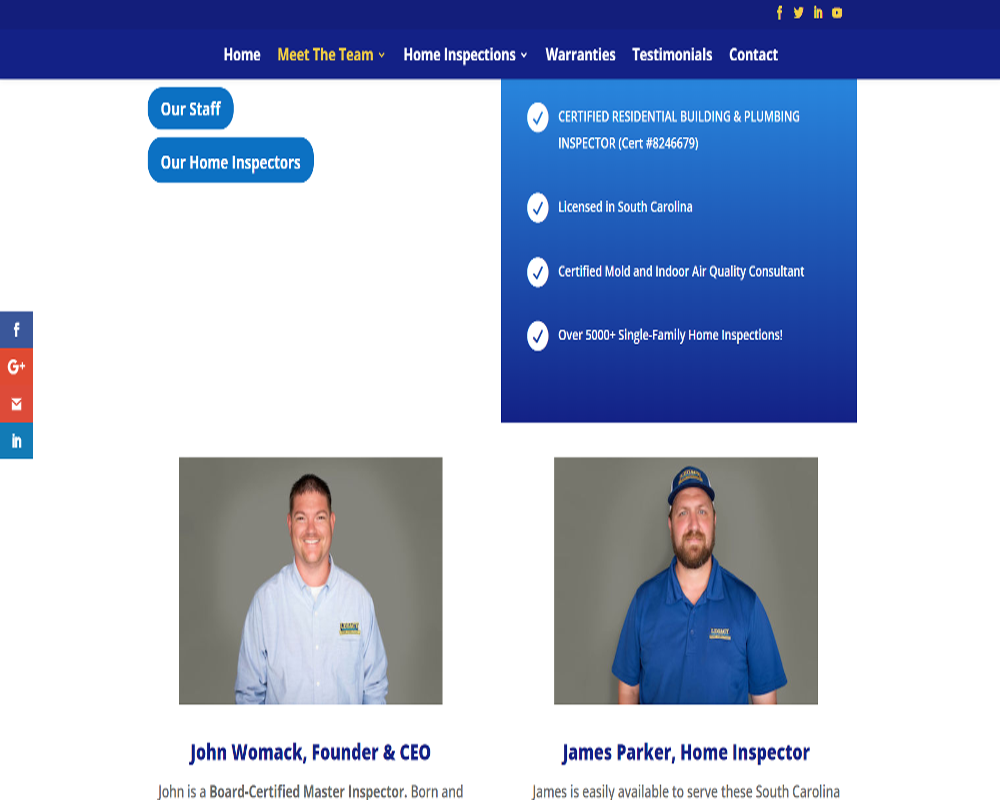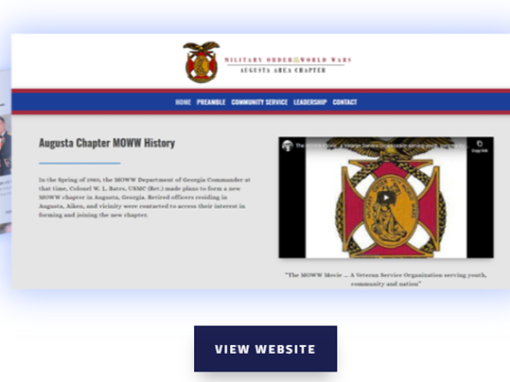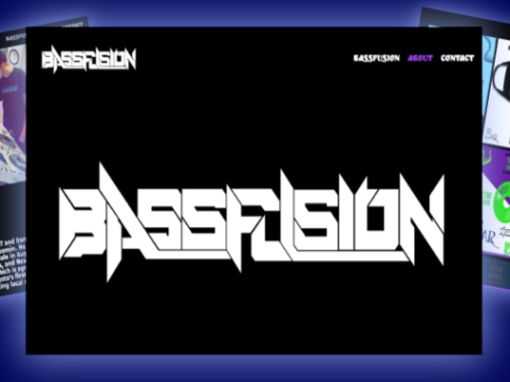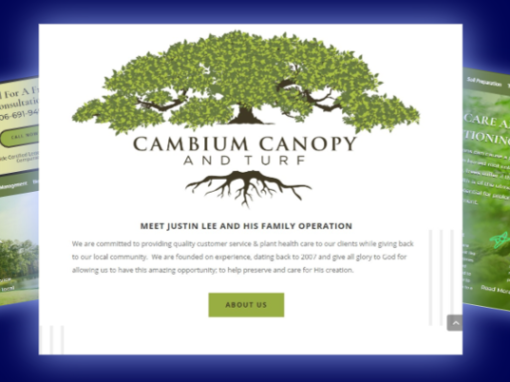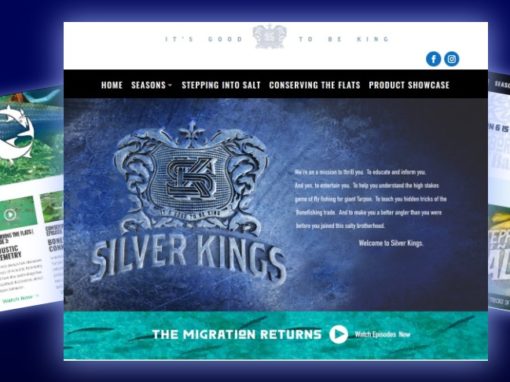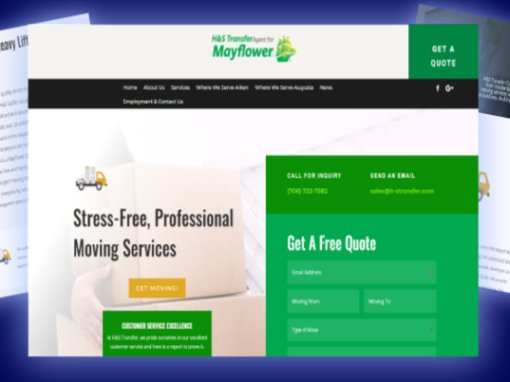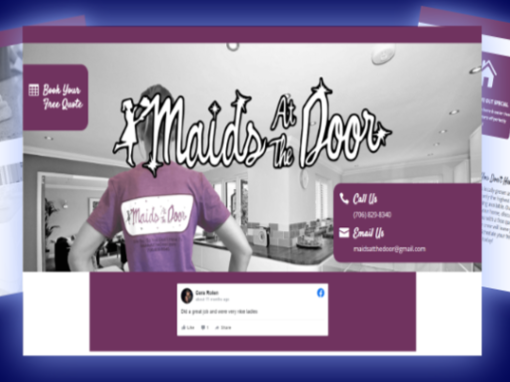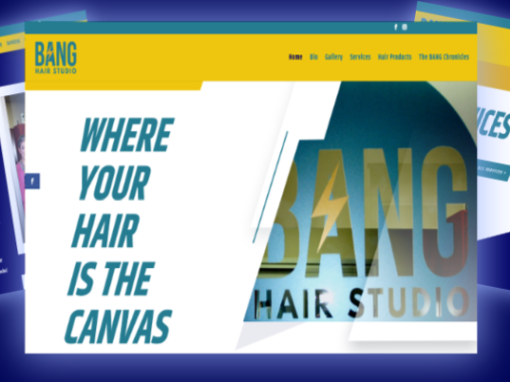 Let's Work Together!
Interested in starting your web journey with InnovationV? Lets get started today!