Problem
The Vietnam War Memorial Initiative in Augusta is a veteran based program to honor the soldiers who sacrificed their lives for our country. Coming from a third party website builder, Squarespace, they were very limited in what they could do, so VWMI's executive chairman decided to reach out to InnoVationV.
Solution
The biggest goal for VWMI was to have a simple website showcasing the monuments purpose and to be able to accept donations. By applying a PayPal.me link it would allow for every person who donated an electronic receipt of their donations as well as a way for the chairman to collect the names and thank them on the donors page. Every week there would be donations, InnoVationV kept it up to day. Now it is a historic website for those to see all the hard work the local chapter accomplished!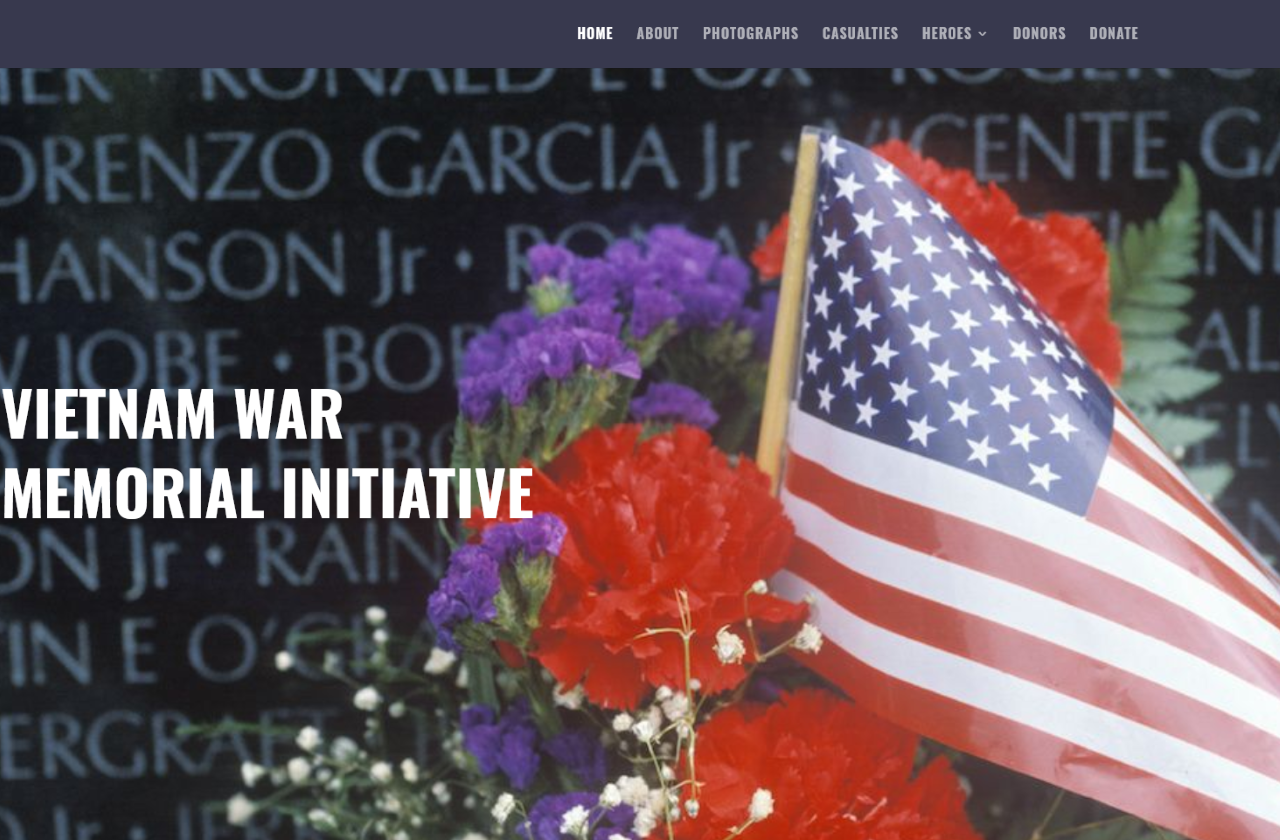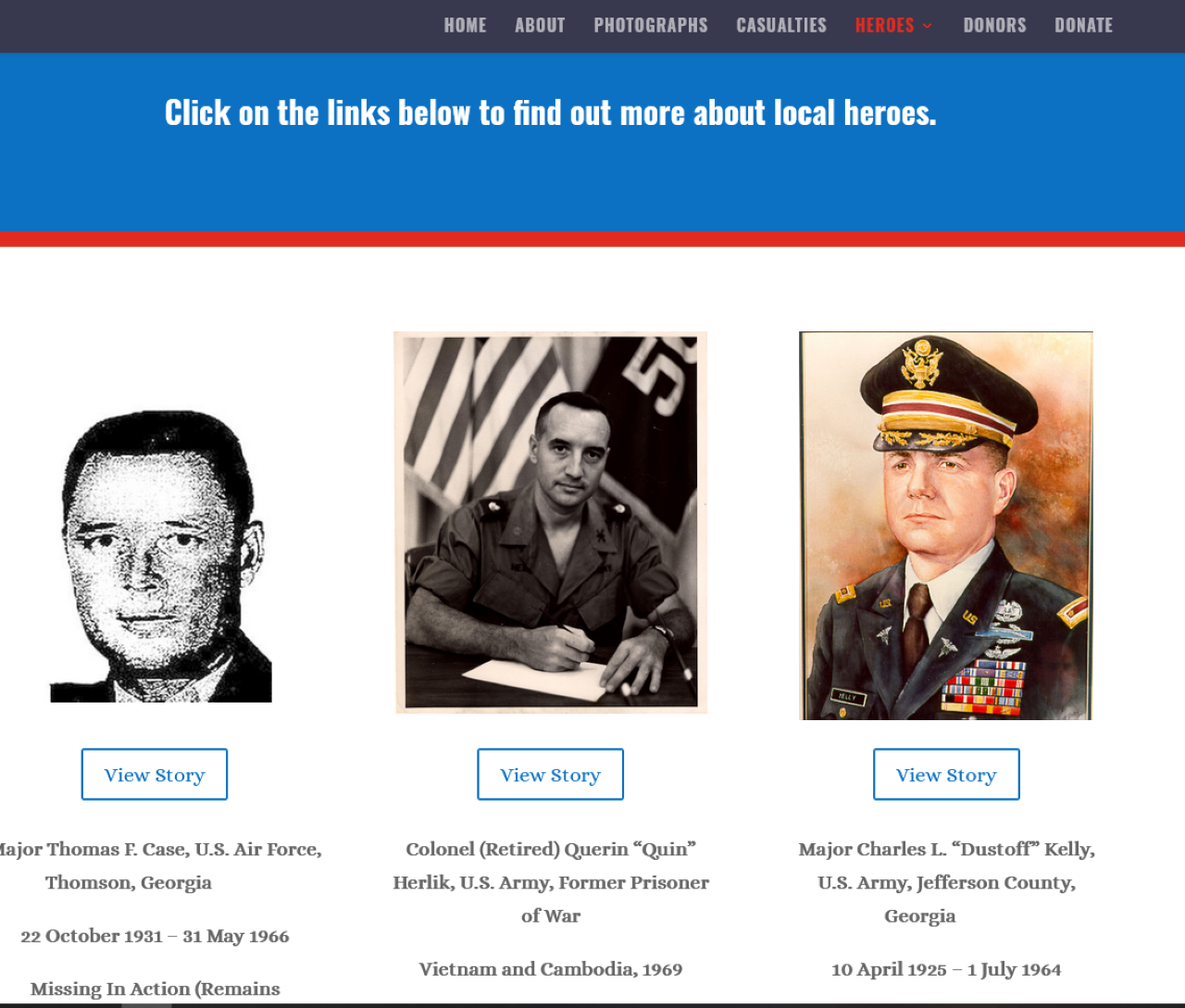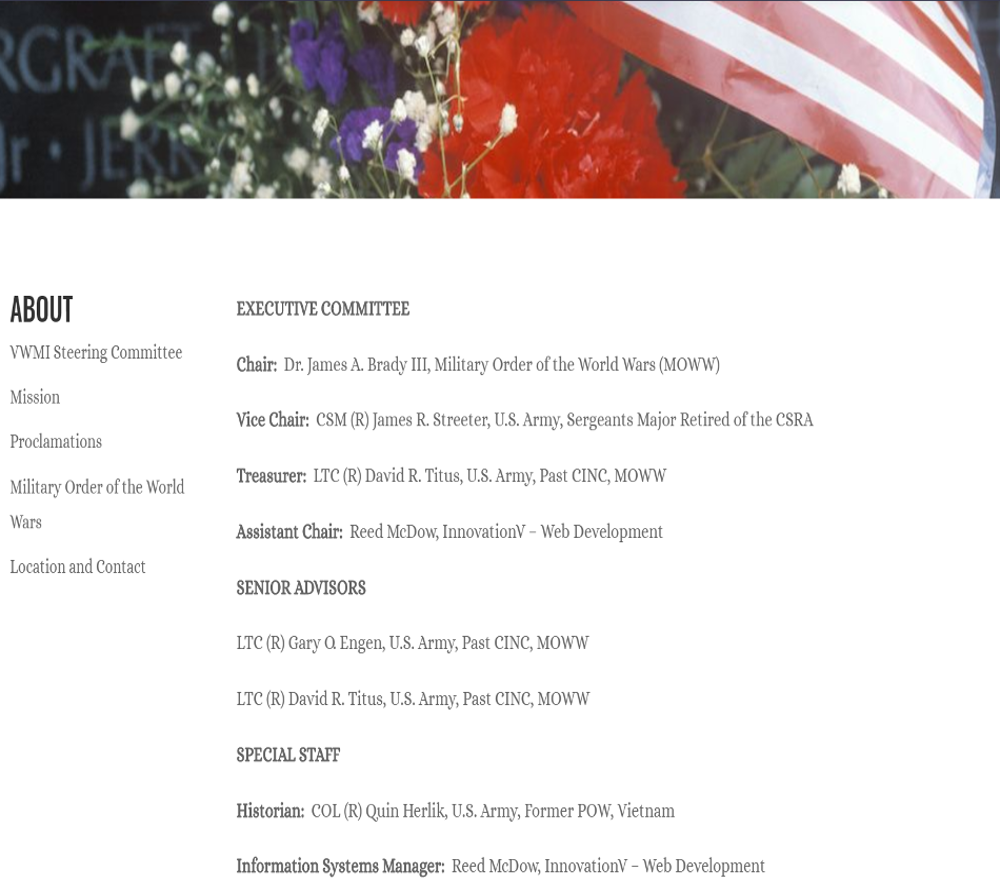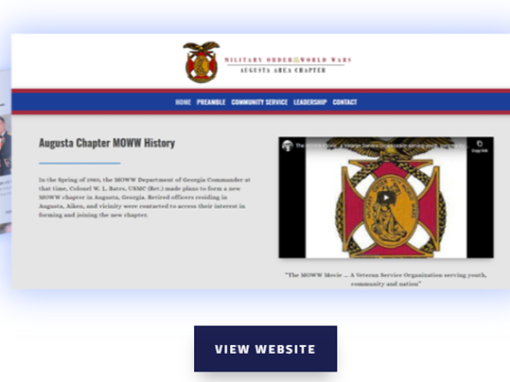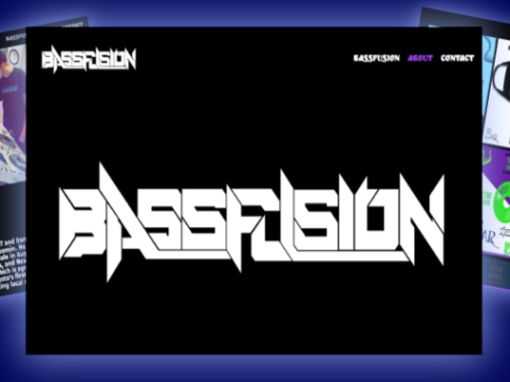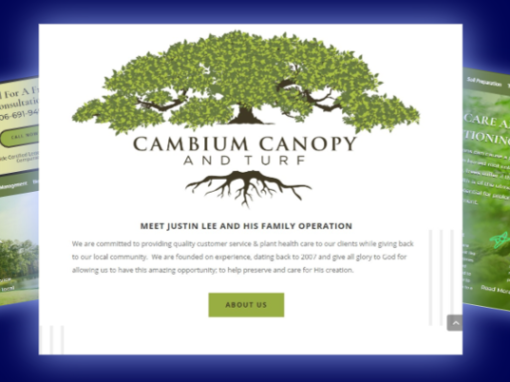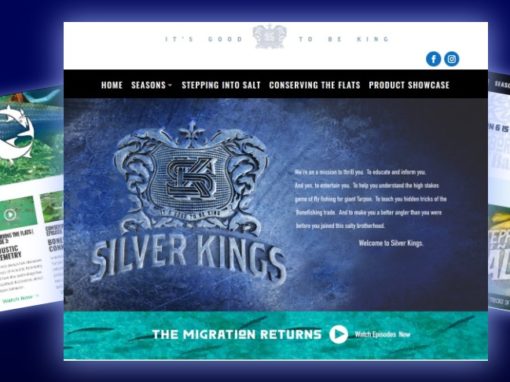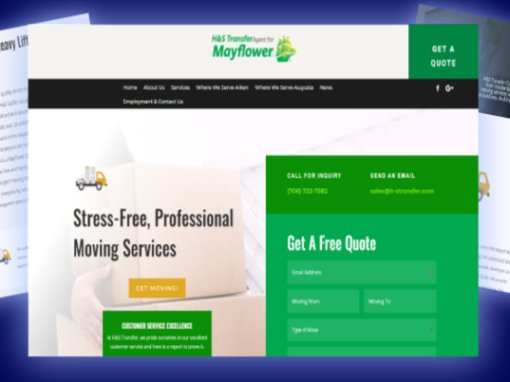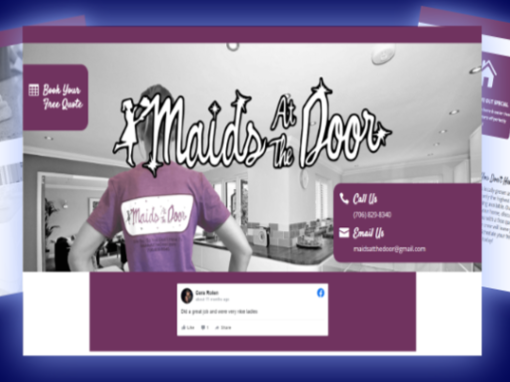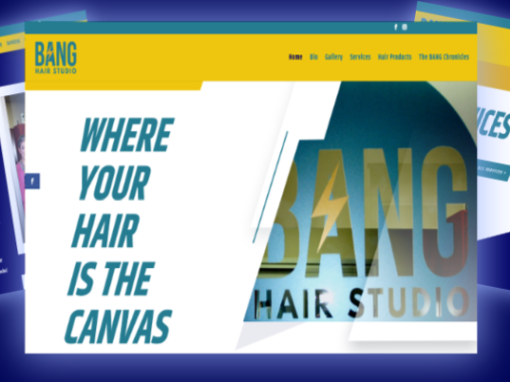 Let's Work Together!
Interested in starting your web journey with InnovationV? Lets get started today!